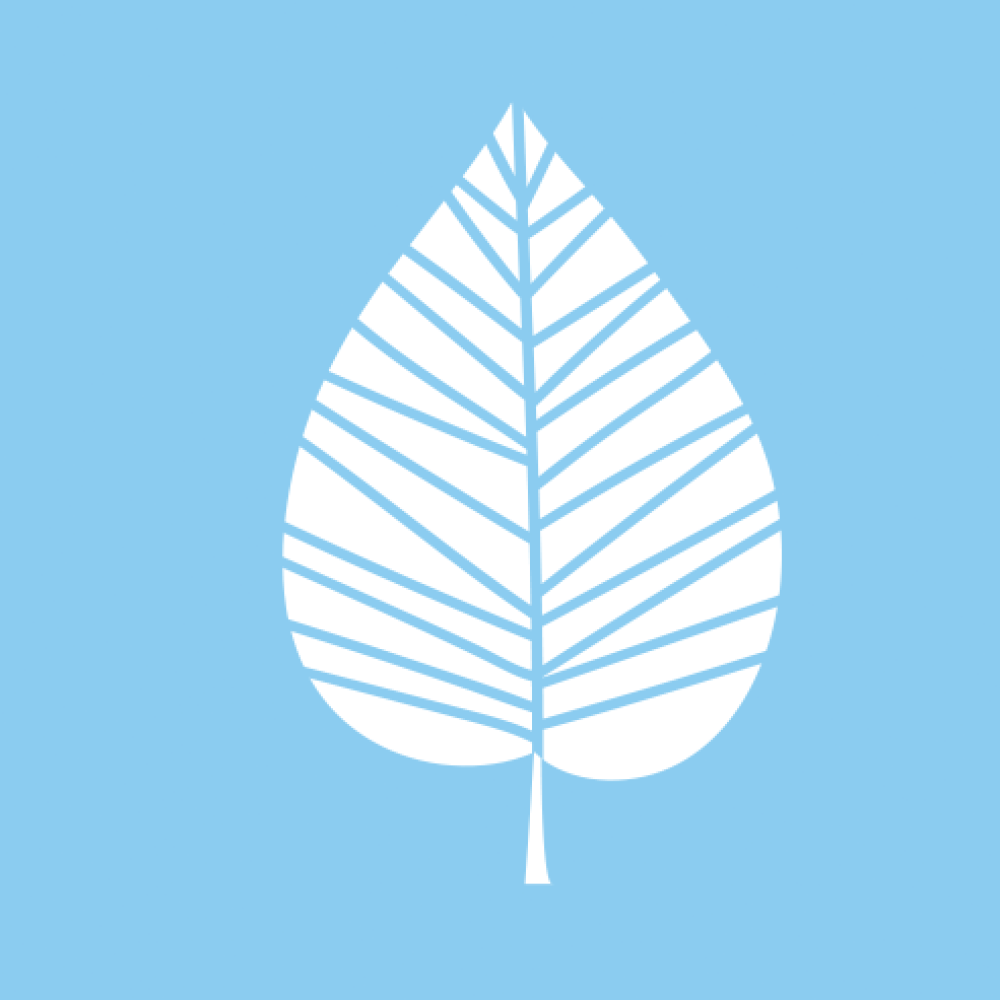 Silk is considered to be one of the world's most luxurious natural products and so at Devon Duvets, after much research and investigating, we are delighted to offer our customers our brand-new 'all-season' silk duvets, made from a 100% silk fibre filling, encased in a tactile 100% cotton casing. Gorgeously light, soft and cosy, our silk duvets will drape gently around you - and as silk is naturally breathable and temperature regulating, you'll be kept warm in winter and cool in summer, helping you to fall asleep and get a good night's rest. 
However, that's only one part of the story… 
Our silk duvets are made using mulberry silk, the finest silk available, with long silky fibres that are white and delicate but surprisingly strong. Additionally, our thousands of happy customers know that we are committed to offering them products that are not just sustainable and biodegradable but are also eco-friendly and responsibly sourced. This is why our mulberry silk-filled duvets are only made from silk where farms allow the chrysalis to develop and hatch, leaving the empty silk cocoons behind for making into the natural fibre filling. This is a more expensive way of harvesting silk but the only way we could ensure our product was animal friendly and ethical.
Another benefit of our silk duvets is that, as they are made from a 100% natural fibre, they are hypoallergenic and resist dust mites, so are perfect for those who suffer from allergies or asthma. They are also easy to care for as they can be machine washed at 30°C, using a detergent suitable for silk, and then air dried.
Our all-season mulberry silk duvets are created to our exacting specifications, layering the silk fibres between a 100% natural 280 thread count cotton cambric casing. As our silk is of the highest quality, we need to protect it during transportation to avoid any damage and to ensure hygiene is maintained. We have found the best way to do this is to have the silk rough stitched into its cotton casing prior to transportation to us. Each one is then unpacked, thoroughly checked and then hand-finished by expert seamstresses, here in our Devon workshop, ready to send to you.
We offer a range of sizes, from Single to Super King and all are shipped to you in recyclable packaging.