---
Welcome to Devon Duvets
---
LUXURY HANDCRAFTED BEDDING
With our range of natural and sustainable bedding products. Here at Devon Duvets, we believe that the secret to blissful sleep lies in the materials we use, the care taken and the skill in individually crafting each item.
As the Devon wool specialists, we're proud to say that our specialist fibre is Traceable British Wool. When you purchase one of our wool products, you'll experience the magic of authentic British wool and know that ours is the original British wool duvet.
We take pride in handcrafting all of our duvets, pillows, and mattress toppers right here in Devon. Our materials are responsibly sourced and sustainable, so whether you choose our Traceable British Wool, British Alpaca Wool or our plant based wool alternative, Botanic, you can rest assured that you're snuggled up with only the best natural and sustainable materials.
We don't believe in a one-size-fits-all approach. That's why we offer bespoke options so you can get the perfect product tailored to your specific requirements. Our skilled seamstresses will create a unique item just for you, without any extra cost.
We've already helped thousands of customers achieve a better night's sleep, and we're committed to weaving even more magic into our products. So if you're looking for bedding that's not just comfortable, but truly enchanting, look no further than Devon Duvets.
---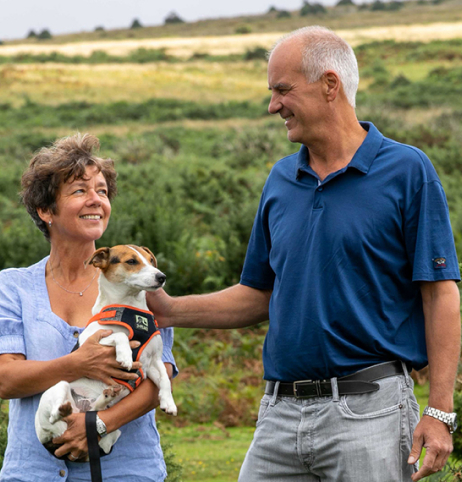 Where it all began for Devon Duvets
Our Story
In 2008, Dick and Pauline Beijen embarked upon a journey with their two children, to start anew on a smallholding nestled in the heart of Dartmoor. They sought to embrace sustainability and add value to their local community by making use of local resources to benefit others, whilst keeping their family values alive.

Their passion for farming and the environment led them to the world of wool. They began breeding sheep for wool, and with their endless creativity, they developed a revolutionary idea - wool duvets. Together with their local mill, they developed a special way for the wool to be needled and created a unique duvet design which produced a luxurious and lofty duvet that embraced the body and draped as a duvet should.
Not only were they the first British wool duvets to be handcrafted in Britain, they were also a breakthrough in sleep technology, helping their customers to sleep better.

Their commitment to sustainable, eco-friendly practices quickly caught the eye of the legendary Monty Don, who featured them in his Channel 4 programme, My Dream Farm, in 2009 where you can see them setting up their business, Devon Duvets.

They've been spreading the magic of wool ever since, making a difference to British farmers and changing the way we sleep. Each product continues to be skillfully handcrafted in their own Devon workshop using the best, all-natural materials for an authentic British bedding experience.

Join Dick and Pauline on their adventure, where luxury meets sustainability and experience the joy of achieving a great night's sleep.
Committed to responsible sourcing
Bespoke and Handcrafted
Each one of our 100% natural soft filled bedding products is individually handcrafted by our experienced seamstresses, here in our Devon workshops. In addition to standard sizes, we can also craft bespoke products to your requirements, including wool mattress toppers for campervans, caravans and boats.
Our British wool filled soft bedding is made with 100% authentic traceable British wool, certified by the British Wool organisation. Our wool only ever comes from live sheep, sheared in Spring and Summer in the traditional way, and when the sheep need to be shorn, to be relieved of their heavy fleeces. We are proud to source our British wool from local farmers.
Our British alpaca filled duvets are made using 100% natural white British alpaca wool from live alpacas from British alpaca farmers that have been approved by the British Alpaca Society.
Botanic, our 100% plant-based range, uses fibres containing TENCEL™Lyocell. This is 100% natural and ethical fibre, derived from certified fully traceable and sustainable wood sources through a pioneering Eco award-winning process. Registered by The Vegan Society.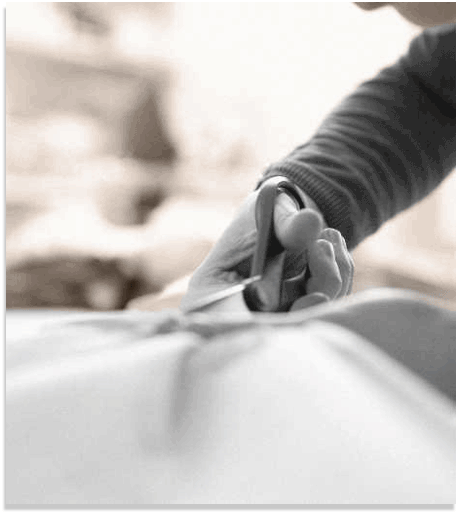 ---
---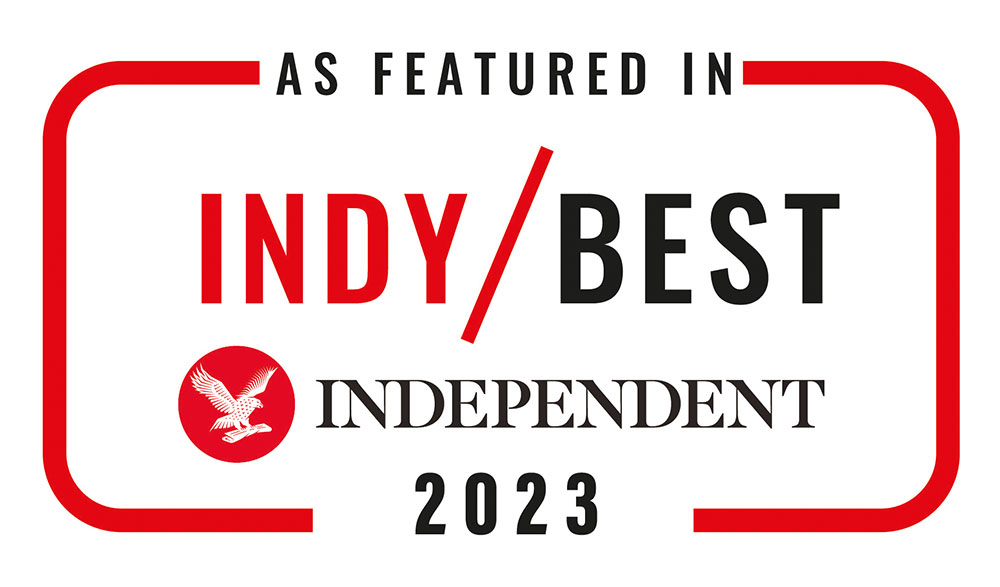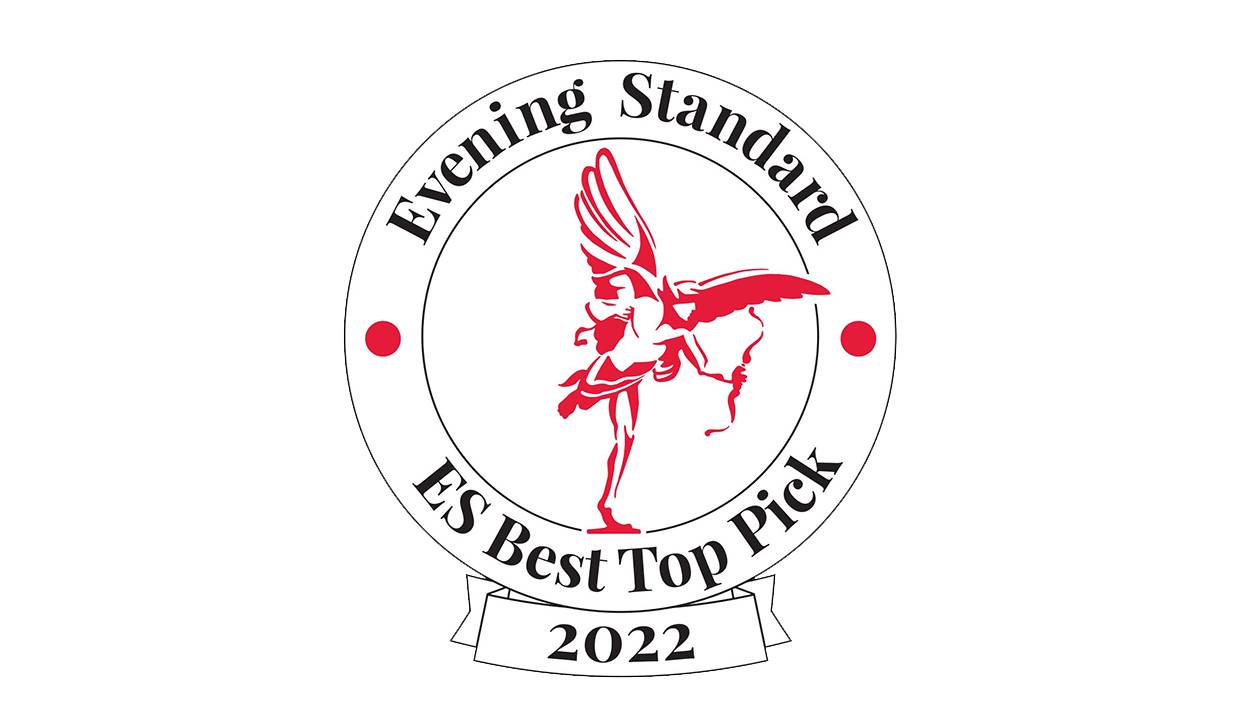 Devon Duvets Testimonials
What our customers are saying