Award Winning
duvets, toppers and pillows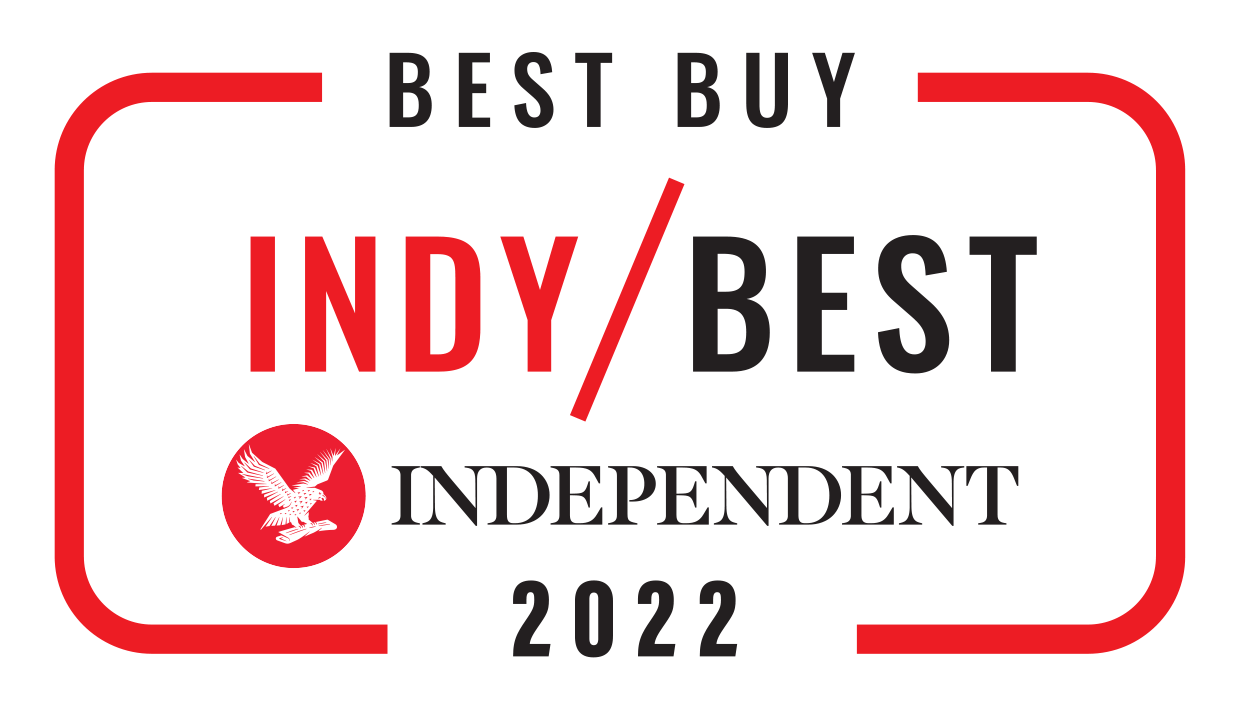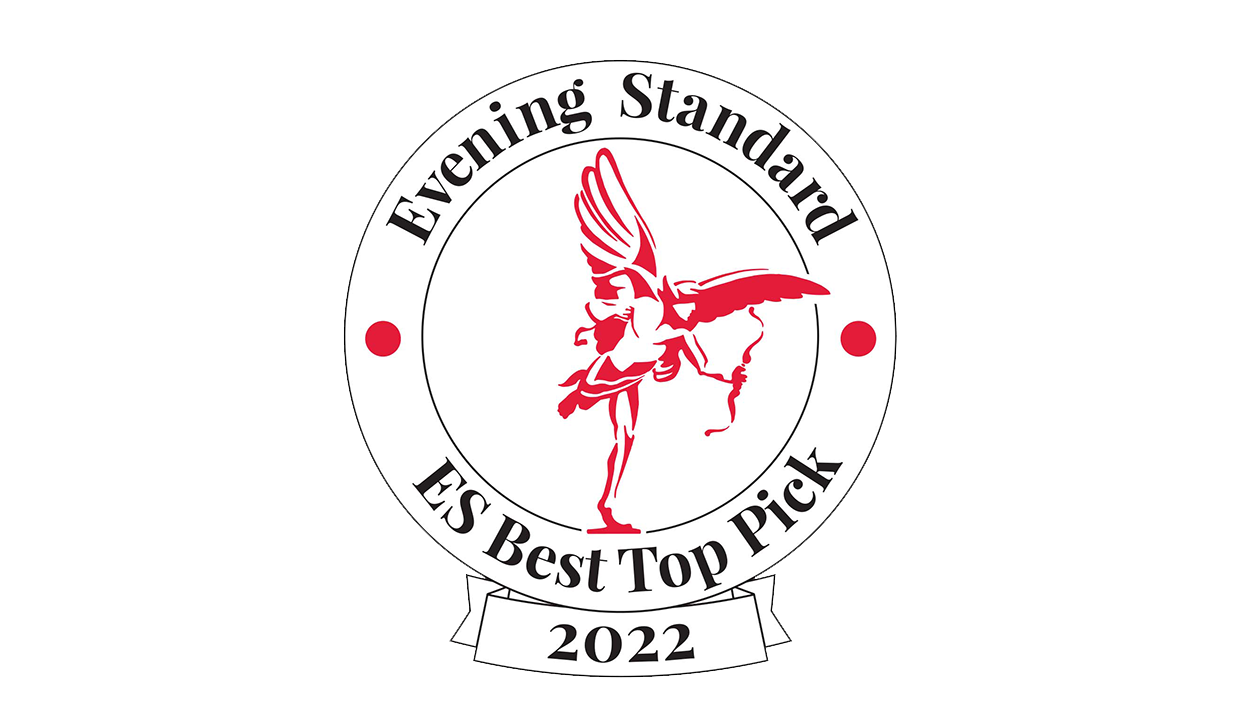 DISCOVER THE SECRET TO BLISSFUL SLEEP
We want you to achieve a great night's sleep. Our range of natural and sustainable duvets, pillows and mattress toppers will help you do just that. What's more, each product is skillfully handcrafted here in our Devon workshops, so you can rest assured that you are purchasing not only a high quality product, but one that is truly British!
Whether you choose from our specialist fibre British wool, British Alpaca wool or our plant based wool alternative, Botanic, we have taken care that we support nature by using materials that are natural, sustainable and responsibly sourced.
If you have a specific requirement of size or filling, as each of our products is individually handcrafted by our seamstresses, they are able to make an item uniquely for you, to your specifications at no extra cost, just let us know what you need.
When we experience a deeper and longer sleep, we wake up feeling energised and happier, ready to face the adventures of another day. We have helped thousands of happy customers to sleep better and we want to help you too.
We care about your sleep and if you would like to have advice, we are more than happy to guide you through choosing the sleep solution that's perfect for you.
BRITISH WOOL
Soft, temperature regulating and anti-allergy
We only ever use fully traceable, high grade 100% British wool for our award-winning products.
BRITISH ALPACA WOOL
Luxurious, naturally breathable and anti-allergy
We select only the purest white British alpaca wool, for our Limited Edition alpaca wool duvets.
THREE DUVETS
Our technical sleep solution
Unique patented duvet solution, designed for couples.
Where it all began for Devon Duvets
Our Story
In 2008, Dick and Pauline Beijen decided they needed a change of lifestyle and left their busy international careers for a smallholding on Dartmoor. They started with beekeeping, soap making and other crafts, expanding into breeding sheep for the production of wool-based products, including for developing their idea of making wool duvets.
In 2009, they featured on Channel 4's 'My Dream Farm', hosted by Monty Don. Following the airing, Dick and Pauline started supplying top UK retailer John Lewis & Partners with a range of wool bedding products. Commercial production started in 2010 and Devon Duvets was born.
We are committed to responsible sourcing for all the materials that make up our products, so whichever bedding you choose, you'll be tucked up with a 100% natural, 100% sustainable, 100% eco-friendly product.
Committed to responsible sourcing
Bespoke and Handcrafted
Each one of our 100% natural soft filled bedding products is individually handcrafted by our experienced seamstresses, here in our Devon workshops. In addition to standard sizes, we can also craft bespoke products to your requirements, including wool mattress toppers for campervans, caravans and boats.
Our British wool filled soft bedding is made with 100% authentic traceable British wool, certified by the British Wool organisation. Our wool only ever comes from live sheep, sheared in Spring and Summer in the traditional way, and when the sheep need to be shorn, to be relieved of their heavy fleeces. We are proud to source our British wool from local farmers.
Our British alpaca filled duvets are made using 100% natural white British alpaca wool from live alpacas from British alpaca farmers that have been approved by the British Alpaca Society.
Botanic, our 100% plant-based range, uses fibres containing TENCEL™Lyocell. This is 100% natural and ethical fibre, derived from certified fully traceable and sustainable wood sources through a pioneering Eco award-winning process. Registered by The Vegan Society.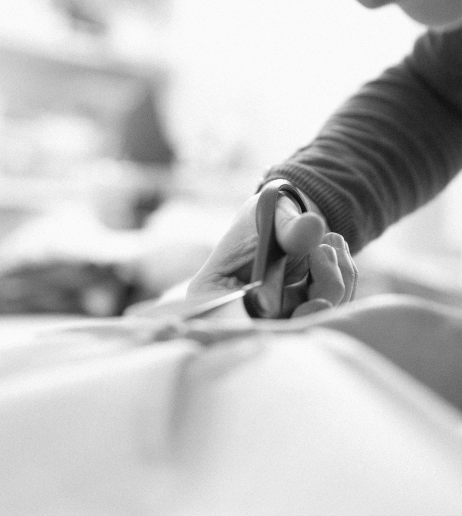 Handcrafted in Devon
Individually handcrafted for you, with love and care, by our talented seamstresses in Devon.
Wool Wellbeing
Sleep better by experiencing the benefits of wool and our other natural fibre soft bedding products.
Traceable British Wool
Our wool is fully traceable from farm to duvet, topper of pillow. We've worked with our chosen group of farmers for over 12 years they are committed to the highest standards of animal husbandry.
Devon Duvets Testimonials
What our customers are saying
For some reason, I sleep more peacefully and am not tossing and turning. The quality of the duvet is lovely, thank you so much for creating this product.
Julyan
Just thought to get back to you with our feedback as I said I would. Following our conversation and me purchasing a King size Autumn Duvet from you, I would like to report back that it is amazing!! ...
Lyn & mike
I just wanted to say thank you for the Devon Duvets mattress topper which was delivered yesterday. It's so comfortable to sleep on, in fact - it's amazing. Huw - written March 2013
Huw
I'd just like to say thank you so so much for your beautiful duvet, I just love it and so does my partner, I've just wrote an excellent review on John Lewis too as your duvets are the best ever. Over...
Stacy
This pillow, I believe, is the best purchase I have ever made in recent years. After spending far too much on other brands and designs, then either disposing of them or giving them away, I found your...
Marilyn