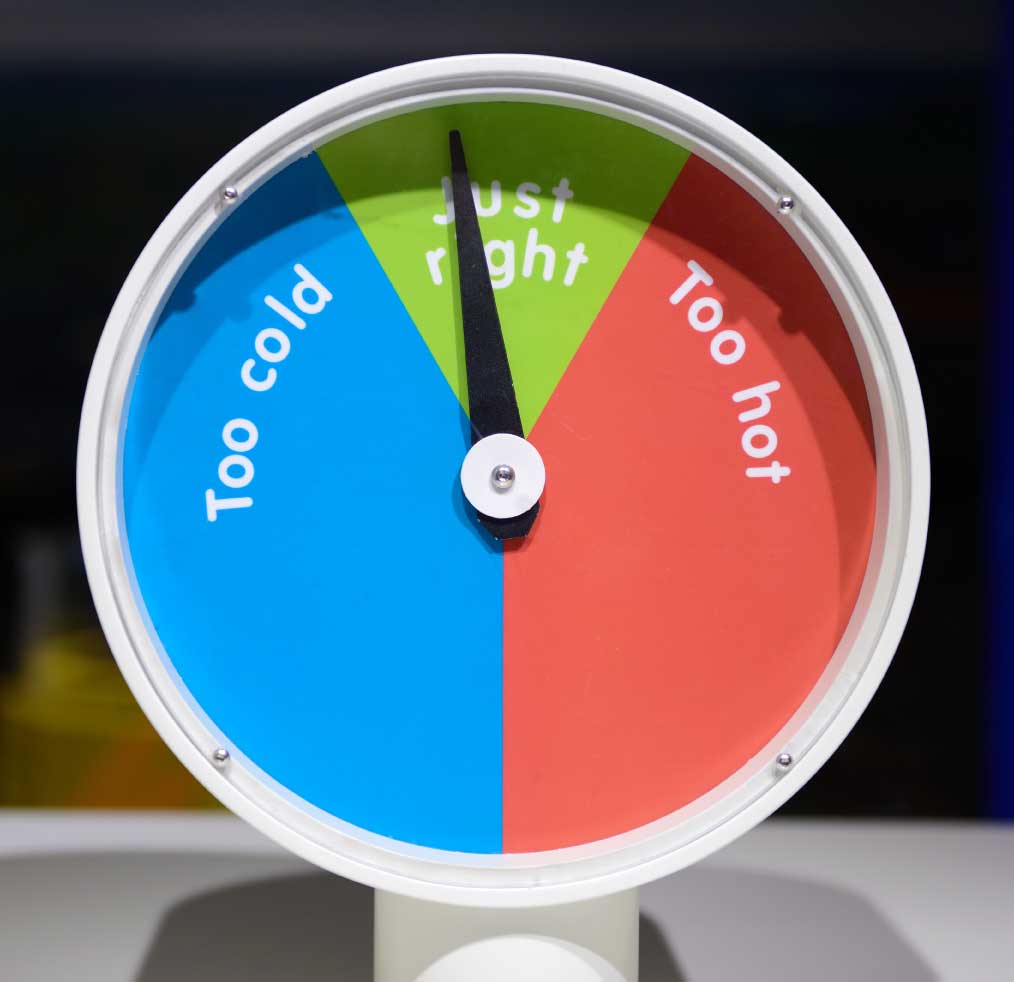 Cold toes in the night or getting hot and bothered under the covers? Many of us find that our partner has a different body temperature from ours whilst sleeping and that can make for an uncomfortable and restless night's sleep. No one wants the shock of being woken up by someone else's icy toes on your side of the bed, however much you love your other half…and it's equally disruptive to a good night's sleep if your partner gets hot and keeps throwing off the covers, leaving you out in the cold! So how do you find the best duvet for both of you this winter?
The answer is our certified 100% British wool duvets, individually handcrafted in Devon and encased in gorgeously soft 260 thread count cotton. Surprisingly, wool is not only cloud-like in its comfort but, as it is naturally breathable, it is also a fantastic temperature regulator and so will work with your body temperature to help you get a more restful sleep. It doesn't matter if you are hot and your partner is cold (or vice versa!), your side of the duvet will adjust to your specific body temperature.
British wool is sustainable and responsible, shorn from live sheep – and only in Spring and Summer when the sheep need to be shorn. When we first started Devon Duvets, we used wool from our own flock of sheep to handcraft our duvets, so now that we are making thousands of duvets every year, we take special care in selecting wool that comes from British farmers whom we know have the same values as us towards responsible wool production. Because of our commitment to British wool and the way we manufacture, we are the first bedding company in the UK to receive accreditation from British Wool. Only companies who can prove that they only use British wool are given this accreditation. So, when we say that your duvet has been individually handcrafted using British wool, that is exactly what you are getting.
Our wool i
Read more »