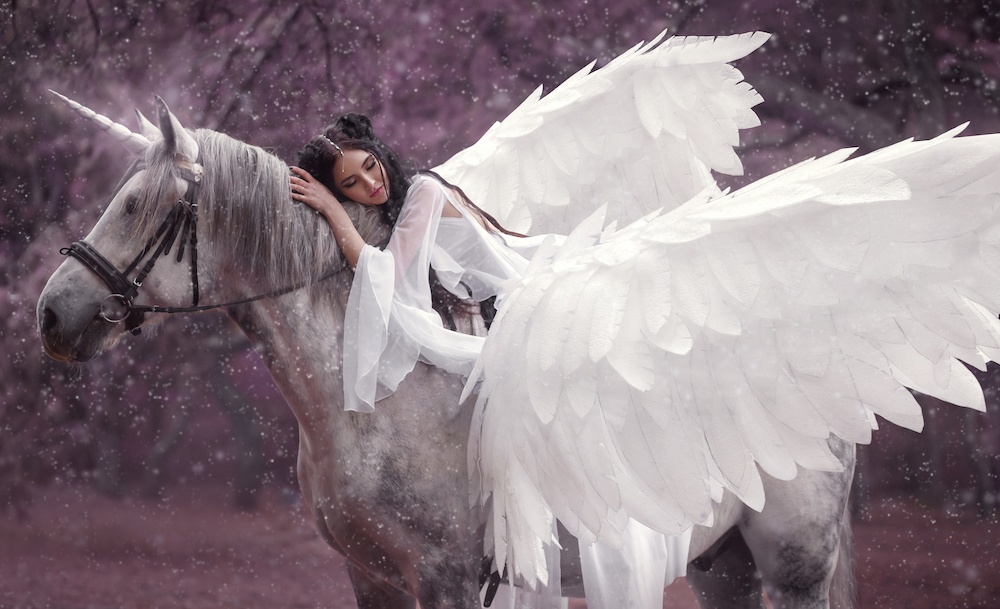 We're all aware of 'fake news' and so-called 'experts' giving advice on social media. There are quite a few myths about sleep – and we've found eight common ones that we've tackled below!
Myth One: You Swallow Spiders While You Sleep
This myth claims that you will swallow about 8 spiders a year whilst you sleep! This is very unlikely, as spiders are very wary critters and the noise and vibrations you give off whilst you sleep are more likely to keep spiders away.
Myth Two: Sleeping On Your Front Is Bad For You
This is often blamed for increasing facial wrinkles and contributing to neck aches. According to research, there is no significant difference between sleeping on your back, side or front. A slide sleeping position is best for snorers though. Whichever way you prefer to sleep, it's important to ensure that you have the right pillow to provide support for your head and neck. At Devon Duvets, we do a
Read more »