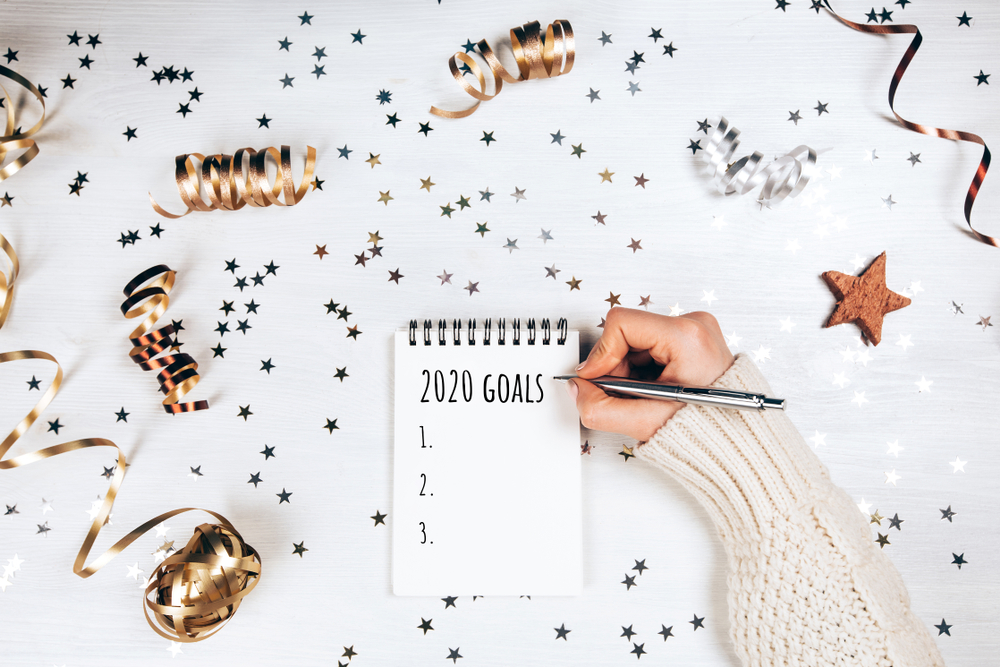 It's that time of year again – when we promise that we're going to try and live a healthier lifestyle. We read about the latest diet craze (hopefully one that doesn't involve two meals a day of nothing but boiled cabbage!), browse the internet for our nearest slimming club, promise ourselves that we'll do more exercise and sort out our 'work/life' balance. But how long do these resolutions last?
Interestingly, we often forget that getting a good night's sleep is a really important part of achieving a healthy lifestyle - something that can be a New Year Resolution that lasts years longer than the latest diet fad. Lack of sleep over a sustained period can have a detrimental impact on all aspects of your life, including work, time with the family and your overall sense of well-being.
Restless nights can be caused by any number of issues, however, when we've spoken to those customers who wanted our advice, one problem that kept coming up was body temperature and how this was impacting on their ability to get a peaceful night. Obviously, menopause can be a contributing factor to this (i.e. burning hot one minute, shiveringly cold the next) but there are all kinds of other issues at play, such as room temperature and the body temperature of your partner. Another problem that our customers say has caused them restless, uncomfortable nights is if they suffer from an allergy to dust mites.
Making sure that you have the right kind of bedding is therefore incredibly important, considering the number of hours we spend tucked up in bed each year. After all, we're prepared to spend money on what we wear during the day so investing in our sleep time is equally as important. Bedding that's made of natural materials, and therefore breathable, is going to provide a better sleep experience than something that is synthetic.
This is where our certified 100% British wool duvets come in. Wool is a wonderful, natural product and we only ever buy ours from Brit
Read more »