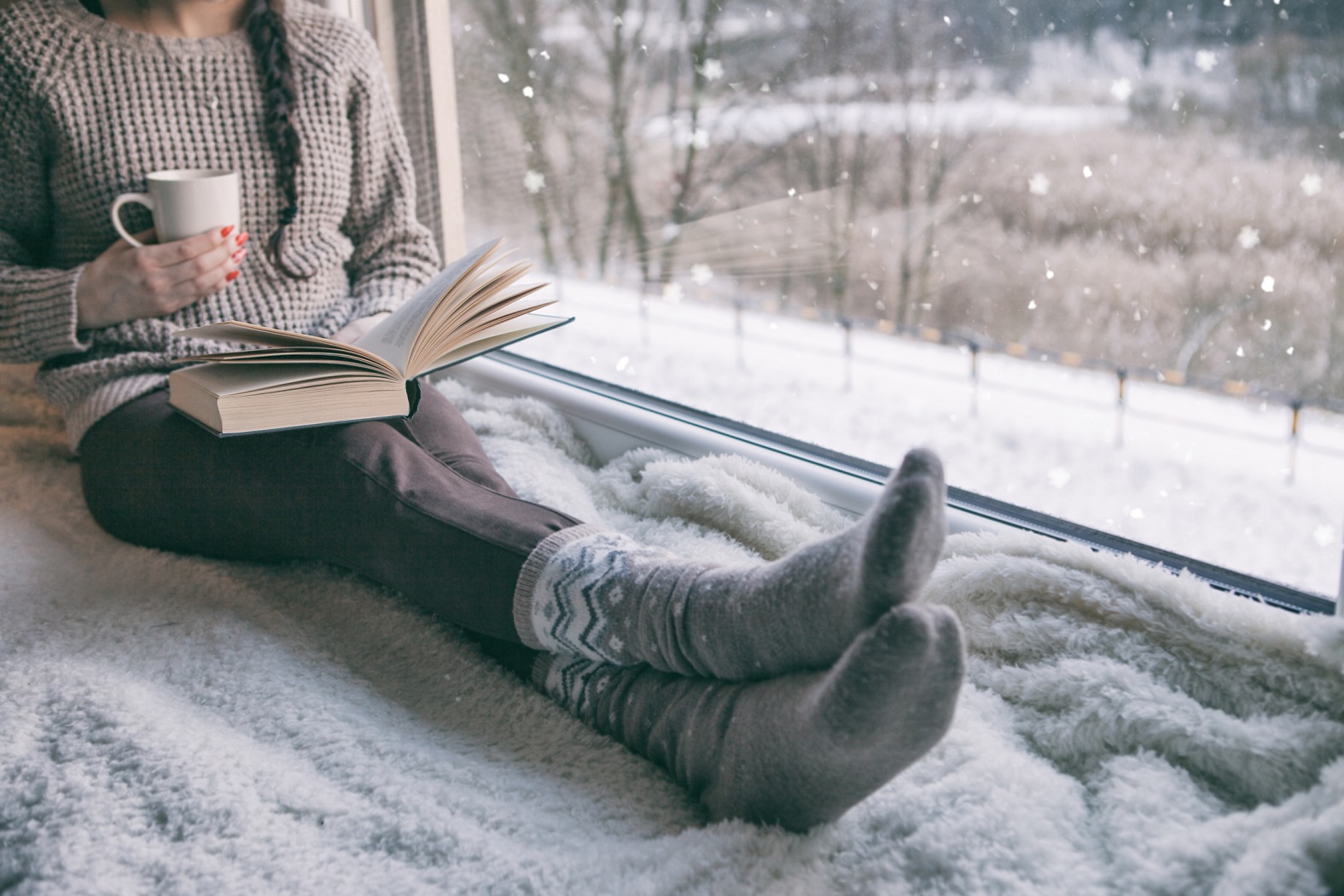 This past year has a been a particularly challenging one for all of us. That's why this Christmas you deserve the gift of a little "me time". It's important for your mental health and wellbeing that you take time out of your busy schedule to relax and unwind, and that's why we've put together a few tips on the best ways to de-stress this winter.
With social distancing still very much in effect, we've decided on a few of our favourite relaxing pastimes that you can do from the comforts of your own home.
Make time for that book you've been meaning to read. We all love to escape to another world and reading is the perfect way to do just this! We normally all have a book or two that we've been meaning to read and just haven't had the time – so try and make the time! Find a nice cosy corner and tuck yourself away with a good book.
Watch your favourite film. With Christmas fast approaching, perhaps it'll be your festive favourite film that you choose? Grab a mug of hot chocolate and snuggle up on the sofa while you enjoy a classic!
Treat yourself to a nice hot bubble bath. Go all out! Get the bath bombs, the scented candles, bubbles for the bath…and maybe even some bubbles for a glass to sip while you're relaxing!
Cosy up in a snuggly duvet! Wrapping up warm when it's cold out is one of the best feelings in the world. Our duvets are 100% natural, 100% sustainable and 100% individually handcrafted in Devon… giving you the best snuggle factor you could wish for.
Read more »