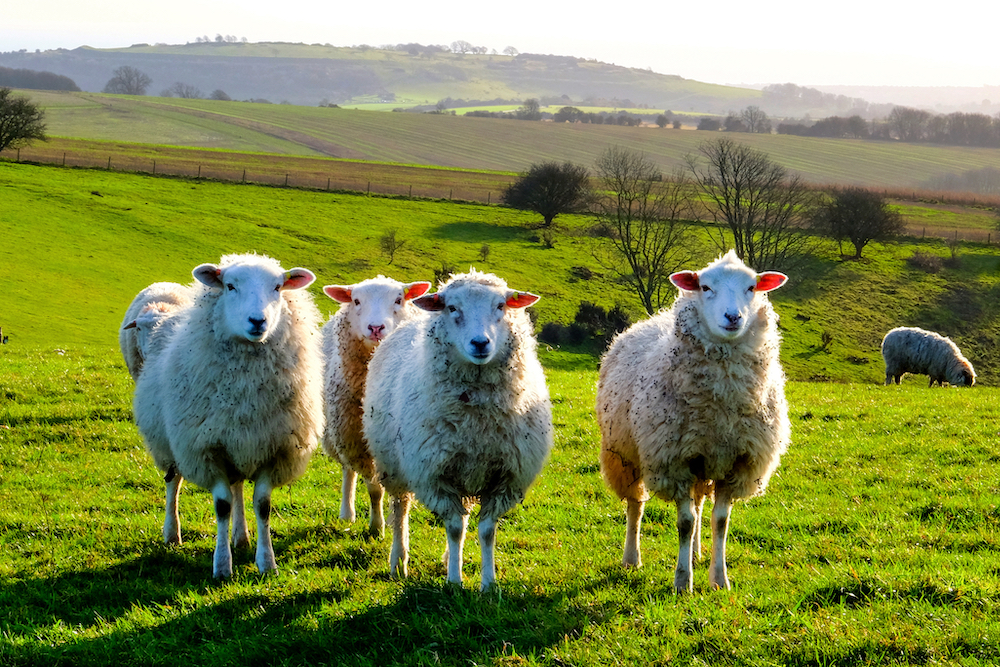 Sheep are amazing animals, producing fleeces that continually grow throughout their lives. Humans have been farming sheep for thousands of years, especially for their wool, which is a wonderful fibre. Temperature regulating and breathable, it makes the perfect fibre for clothing and bedding.
In fact, sheep are 'woolly wonders' and here are twelve facts about them that you might not have known:
ONE: There are over 1,000 different breeds of sheep and the UK has the highest number of breeds in the world – over 60! Wool from British sheep has been prized for over 2,000 years.
TWO: Sheep are naturally friendly. They can wag their tails, like dogs, and they form strong bonds with other sheep, goats…and people.
THREE: Sheep are known to self-medicate when they have some illnesses. They instinctively choose and eat specific plants that they know will help them feel better.
FOUR: Sheep are int
Read more »