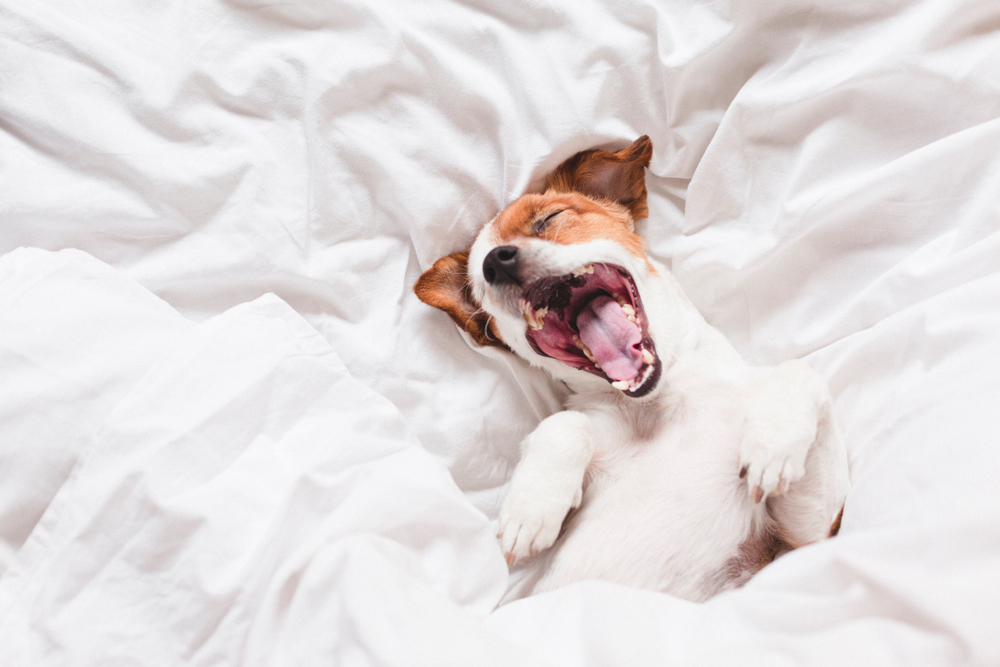 Are you finding it harder to get up and go in the mornings? It's not just you, we do too!
Those dark winter mornings are the real culprit behind your morning struggles, along with a bit of science…
The sleep hormone, Melatonin, stops being produced when the early morning sun rises. However, in winter, we're not exposed to sunlight as quickly due to the darker mornings. This means our bodies continue to produce Melatonin for longer, making us feel extra sluggish when our alarm clocks sound. You can purchase a 'light' alarm clock (also known as sunrise clocks) to help resolve this, as they slowly emit light prior to your alarm, to ease you into wakefulness.
The reduced amount of sunlight in the winter also has a knock-on effect to your health, as our bodies are receiving less Vitamin D. If we don't get enough Vitamin D, it can cause us to feel tired and irritable, so it may be worth taking some supplements during the winter months to help combat this.
Colder
Read more »