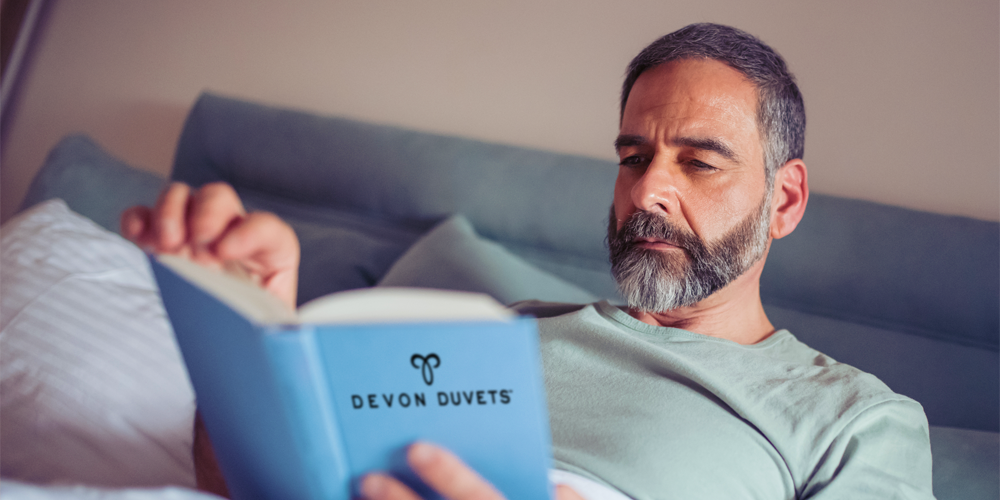 SIMON'S SLEEP STORY
We mentioned in a previous blog that we would be sharing some of the Sleep Stories from our customers, as it may help you to find the solution to your own Sleep Story.
Simon has recently purchased a new mattress. It supports him well but he is finding it a little hard so he can't get really comfy. He said that when he tried the mattress in the showroom, it felt a bit softer but realised that a showroom mattress would have had some use. Simon did not want to go to the expense of changing his mattress again and so was looking for something that would help. He chose one of our award-winning British wool mattress toppers because they add 5cm of comfort.
Each topper is individually handcrafted by talented seamstresses, here in our own workshops in Devon and are made using a combination of wool layers and hand fluffed wool, encased in luxurious brushed cotton. We recommend that our toppers are aired regularly as this helps to keep the wool nice and fresh. We also recommend that they are turned regularly and so we make them with elastic straps on each corner, so that Simon can easily do this.
Find out more about our British wool toppers here.