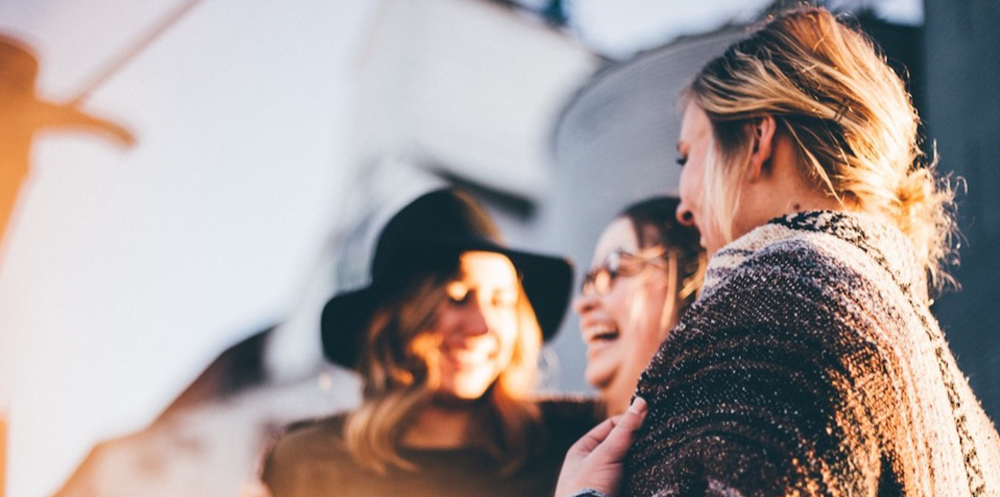 International Women's Day started way back in 1911 and was given a new energy in 2001, with people and businesses starting to recognise the day's significance and giving it a voice.
The world has witnessed a significant change in thoughts about women's equality.  There are more women in the boardroom, greater equality and impressive role models in every aspect of life.
But there are still barriers that need dismantling. We need to talk about the taboo subjects...such as the menopause. Half of the population will go through this and yet we are only just beginning to understand how it can affect us. For years, doctors dismissed women as insane, and the Victorians had very unusual ways of treating it. Anyone for a concoction of carbonated soda before mealtimes with the occasional dash of opium? Followed by a trip to the asylum for a few months!
Today, there are a variety of homeopathic remedies, a plethora of home-made tips, treatments from your GP, but the biggest problem to solve is the night sweats that can make sleep impossible.
Here at Devon Duvets, we regularly speak to customers with this particular issue and are able to help by suggesting they choose bedding made from 100% natural materials, as these are breathable. Our lightweight wool duvets are particularly helpful, and many customers find these are suitable year-round in helping to regulate their body temperature whilst they sleep. Wool is also naturally resistant to dust mites and so if you also suffer from allergies, our wool duvets will help to alleviate this. Our lightweight range also includes duvets made from 100% British alpaca, 100% silk and our 100% plant-based Botanic range. 
Don't suffer in silence. Let's help to break the taboo. Speak to your GP, join groups online and have a chat to our team about the best lightweight duvet for you. Just get in touch via email, or call us on 01752 345399.
You can find out more about International Women's Day here.