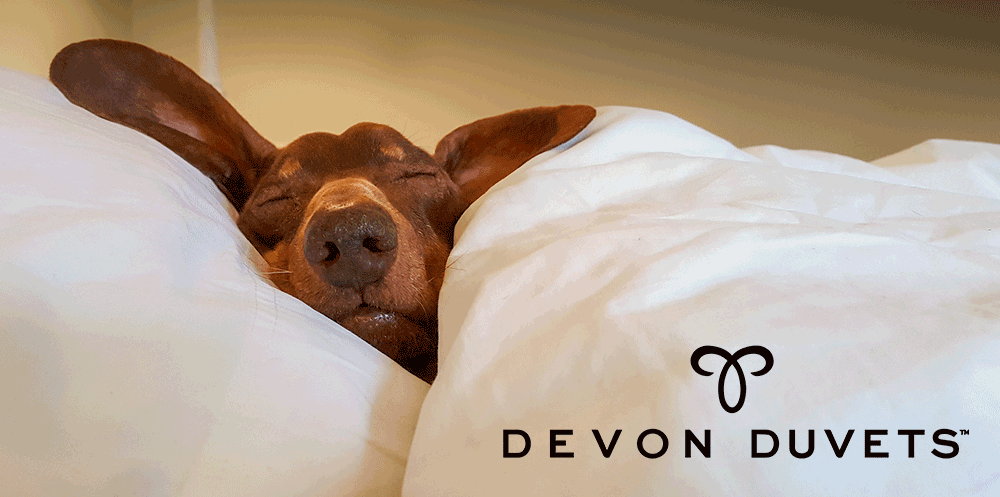 Electric blankets are generally used for a short time to take the 'chill' out of a bed, before tucking up for the night. This can be especially the case with bedframes where air is circulating underneath the bed, but you don't want to have the heating on during the night in the bedroom. Some of us just prefer a warm bed but a cool bedroom and it's worth bearing in mind that for us to fall asleep, our body temperature has to drop slightly to trigger our sleep mode.
Over the years we've often been asked by customers if they can use their electric blanket with one of our wool toppers. The answer is that you can, because wool is naturally fire retardant. However, it must be used as follows:
The electric blanket needs to go underneath the topper.
The electric blanket must be on a low setting and must not be left on all night.
Always follow the manufacturer's guidelines for their electric blankets.
Wool has wonderful temperature regulating properties, retaining heat when we need to stay warm, but also releasing heat if we need to cool down, so it helps to balance our core body temperature whilst we sleep. Wool is also dust mite resistant and so the perfect fibre for those whose asthma or eczema is exacerbated by dust mites. It's natural and sustainable too – which makes it better for the planet.
Our fully traceable 100% British wool toppers are individually handcrafted to order by our talented seamstresses here in our workshops on the edge of Dartmoor. Each topper is made from hand-fluffed wool, sandwiched between needled wool layers, and a casing of luxuriously soft 100% brushed cotton. Your topper will have 1200 grams of wool per square metre, creating a topper that will give you an extra 5cm layer of comfort. Our toppers are crafted with elastic straps on each corner so that they can be regularly turned, whenever you change your bedlinen
Because wool is so efficient at temperature regulation, many of our customers who were once die-hard fans of their electric blankets have found that they no longer need them, once they have started using a wool topper.
For more information about our award-winning British wool mattress toppers, just get in touch with the team, who'll be happy to help.