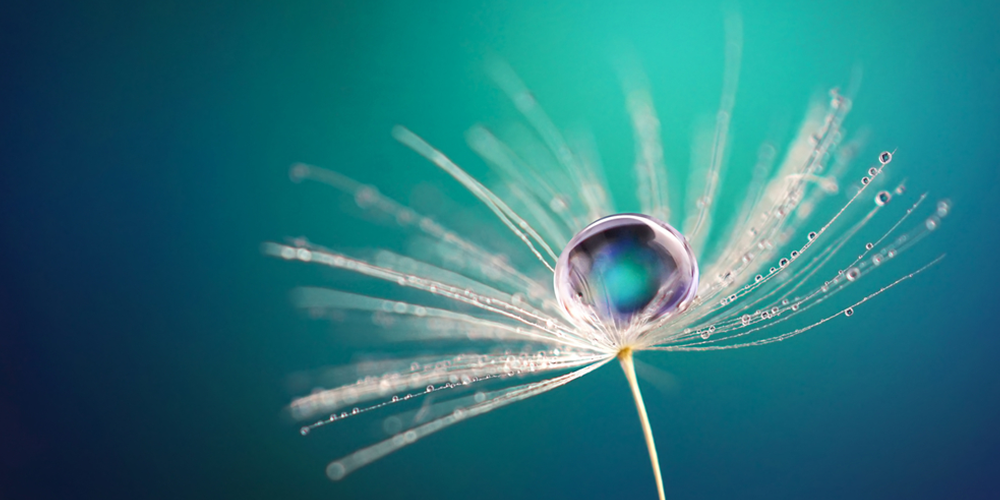 You spend an average of 7-8 hours out of every 24 in bed and so what you sleep under is incredibly important if you want to be sure of a restful night's sleep.
At Devon Duvets we take sleep very seriously and our seamstresses at our Devon workshops take great care in handcrafting our certified 100% British wool duvets. Wool is such a beautiful natural and sustainable product that we want to keep it as close as possible to the way nature intended. 
Wool has many wonderful features, including being naturally breathable and temperature regulating, helping to keep you cool when it's hot, yet lovely and snuggly when it's cold. As it is dust mite resistant and also resistant to the build-up of micro bacteria, it is naturally anti-allergy, which means it is the perfect bedding for those suffering from asthma or other allergies. It is also naturally fire retardant.
We only ever buy top quality 100% British wool from British farmers, who have the highest standards of animal husbandry and who only shear live sheep in the spring and summer when they naturally need shearing. Our wool is certified by British Wool, the organisation responsible for collecting and grading British wool on behalf of the farmers.
Our wool is then sent to British mills for cleaning (known as 'scouring'). No chemicals or bleaches are used in the cleaning process – better for you and better for the environment. The wool is then needled to create 'loft', trapping air between the fibres and creating a luxuriously soft wool layer.
Some wool duvet companies use wool that has been treated with chemicals to make it 'washable' but we don't do this for two main reasons. Firstly, the chemicals used for this process are usually a form of chlorine gas, followed by a coating to smooth the wool fibres. When washed out, these chemicals can enter the wastewater systems and, if so, impacts on the environment. At Devon Duvets we are committed to using products that are ethical and responsible so do not use wool that has been treated in this way.
The other reason is that if the right quality of wool is used for duvets, there is no need for it to undergo these treatments in order for it to be washable. As our certified 100% British wool duvets are made with top quality wool, they can either be hung up to refresh when you change your bed linen or if a more thorough clean is required, they can be machine washed on a low temperature wool cycle, using wool care detergents, then hung up to air dry. Only chemically treated wool can be tumble dried. We do not recommend dry cleaning for your Devon Duvets wool duvet as chemical traces from the process can linger on your duvet. 
Another important factor is that we do not use glues or bonding agents at any point during the handcrafting of our 100% British wool duvets. The wool is encased in 100% natural, 260 thread count cotton by our expert seamstresses. So, there's nothing about our duvets that will cause irritation to sensitive skin.
Last but not least, because we only use 100% natural British wool and cotton in our duvets, when it comes to renewing your duvet, rather than ending up in landfill for decades - or even longer - it will naturally biodegrade, without harming the environment.
We also make certified 100% British wool pillows and mattress toppers. If you have any specified enquiries, then please get in touch – we're here to help!