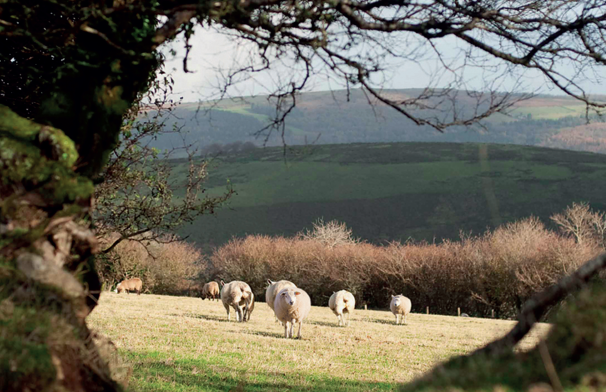 When we first had the idea to make wool duvets more than 10 years ago, we visualised making just a few of them from our farm on Dartmoor.  This is what we told Monty Don when we filmed his series 'My Dream Farm' and he said this would be only the beginning of our journey - how right he was!   

From those first wool duvets, made using wool from our own sheep, we now purchase more than 60,000 prime British fleeces a year and employ more than 15 people.  It was and continues to be important to us that we make natural, sustainable products using only the very best quality materials.  Each duvet, mattress topper and pillow is individually handcrafted in our own Devon workshops and we are very proud that we make an honest British Product.    
So many people have discovered that sleeping under our duvets is a wonderful experience and it is these people who make it possible for us to champion British wool, employ people in Britain and use the services of local businesses.  We manage our family business with environmental responsibility in mind and our core values focus on this in every decision made within our business.    
Dick and I have been so very busy with building this business of ours from those first sheep that we have never managed to take the time to tell everybody what we are doing!  There are so many innovations within our business that we are incredibly proud of and we would like to share these more.  We are increasingly being asked for a regular newsletter as many people would like to be kept updated with our progress.  We feel that now is the right time to begin this section on our website to provide regular updates and share with you the journey we continue to take.

Pauline Beijen