Botanic Duvet Super King Lightweight (4-6 Tog)
Limited Quantity Available
PRODUCT INFORMATION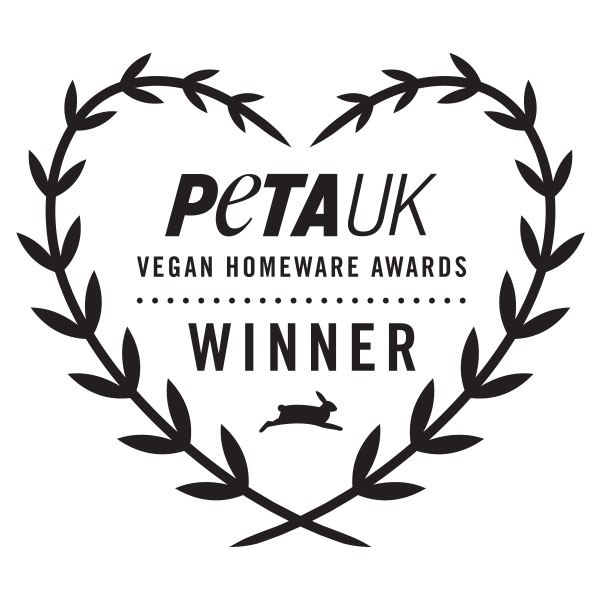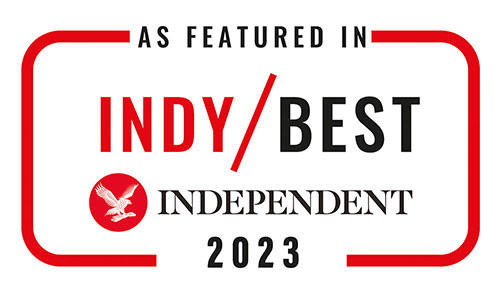 Botanic Super King Duvet - Lightweight 4-6 Tog (Size 260 x 220cm)
We have thousands of happy customers, but our goal is to continually develop new products, to satisfy a wider audience and, with this in mind, we're delighted to offer our 100% vegan, plant-based duvet! As with all our products, our Botanic range is 100% natural and 100% sustainable. Our Botanic lightweight duvet is perfect for the summer months or in a warm room.
Luxuriously soft, the filling for this duvet contains TENCEL™Lyocell, a natural and fully traceable ethical fibre, derived from certified and controlled sustainable wood sources.
TENCEL™Lyocell fibres are fully traceable, and therefore you can be sure that you are buying a 100% plant-based duvet.
The 260 thread count cotton casing, woven into a fabric to our strict specifications to be soft and cool next to your skin.
Each duvet is individually handcrafted by our seamstresses in our Devon workshops, hand folded and packed into reusable packaging.
We offer UK standard sizes (Single - Super King) but can also make bespoke sizes - just let us know your requirements.
All our duvets are covered by the Devon Duvets 5 Year Guarantee (see T&Cs)
Features
100% natural product, therefore breathable and temperature regulating.
TENCEL™Lyocell fibres are created using an Eco award-winning process.
Fibres are processed into soft, cloud-like sheets that are carefully stitched into their casing.
No glues, artificial fibres or bonding agents used.
Resists dust mites.
Responsible and sustainable. Fibres are from certified and sustainable sources
Benefits
Works with your body to create the ideal temperature, aiding a more restful sleep. Helps to combat 'night sweats'.
Give you the confidence to know that you are purchasing an eco-friendly product.
Does not require shaking and does not clump, providing superb light drape.
Nothing except what nature intended next to your skin.
Hygienic and helps to relieve the symptoms of allergies and asthma.
100% natural products that are environmentally friendly, so will not sit in landfill for decades but biodegrade without harming the environment
Easy Care: Machine washable at 30ºC, spinning out excess water and air drying. Can also be tumble dried on a low setting.
Weight & Togs: TENCEL™Lyocell has a natural ability to insulate, yet release excess heat, therefore tog comparisons are wide-ranging and unique to you, depending on your natural body temperature. As an indication, here are our guidelines for our Botanic duvets.
Ultralight. Approx TOG equivalent 2-4
Lightweight Approx TOG equivalent 4-6
Medium Weight Approx TOG equivalent 6-8
This duvet will fit into a UK sized duvet cover.

Product SKU VBTSK006
DELIVERY INFORMATION
MORE INFORMATION
Beautifully British

Ethically sourced and sustainable

Handcrafted in Devon