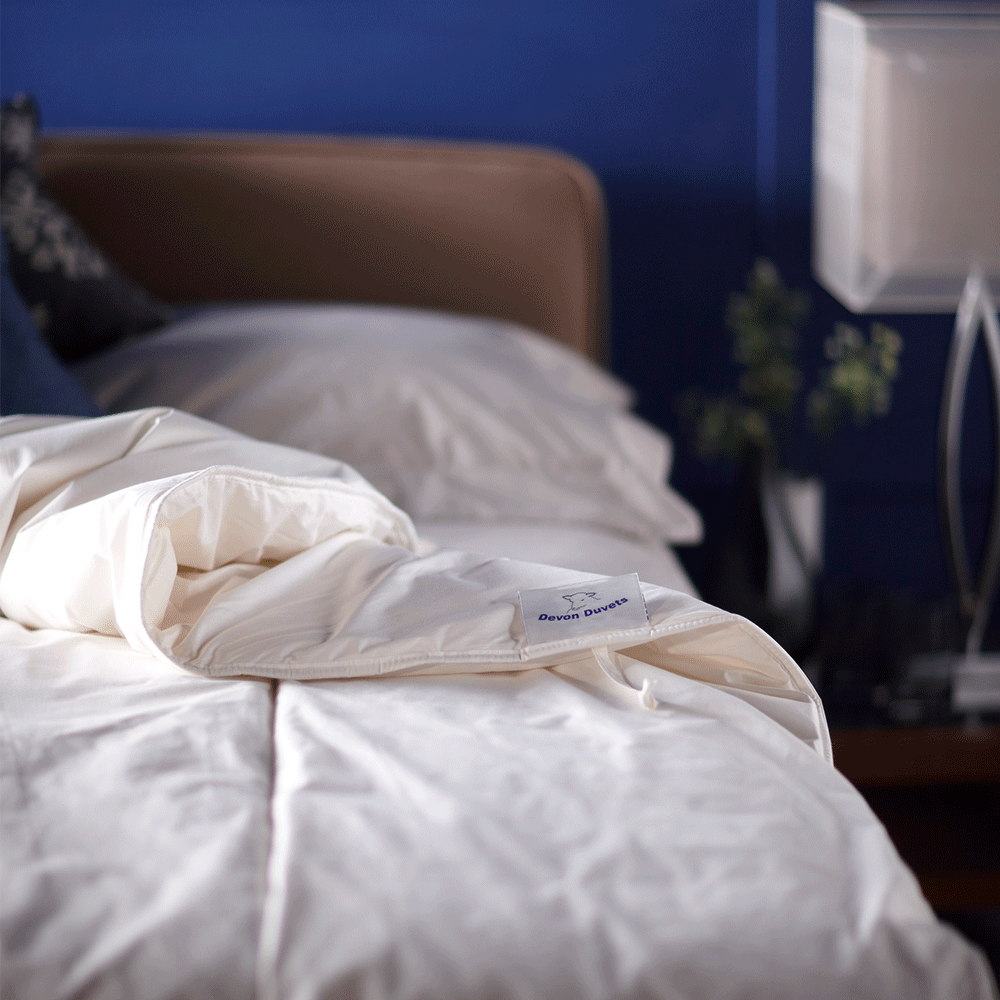 What makes the best hypo-allergenic duvet?
According to The Sleep Council*, allergies affect over 21 million adults in the UK and 59% of 'indoor' sufferers say that their symptoms feel worse in their bedroom. This is because house dust mites are amongst the most common triggers for an allergic reaction – and one of their most favourite places is in your bed!
The most common type of duvets available for allergy sufferers are made from polyester and other synthetic fibres; not ideal at a time when we are becoming increasingly aware about eco-impact and the need to source sustainable products.
At Devon Duvets we've spent years in developing the perfect natural alternative and are understandably proud of our handcrafted wool duvets. We only use 100% Certified British Wool, from fully ethical and traceable sources and do not use bleach or chemical treatments during the process of preparing the wool for the filling of our duvets.
But why are o
Read more »