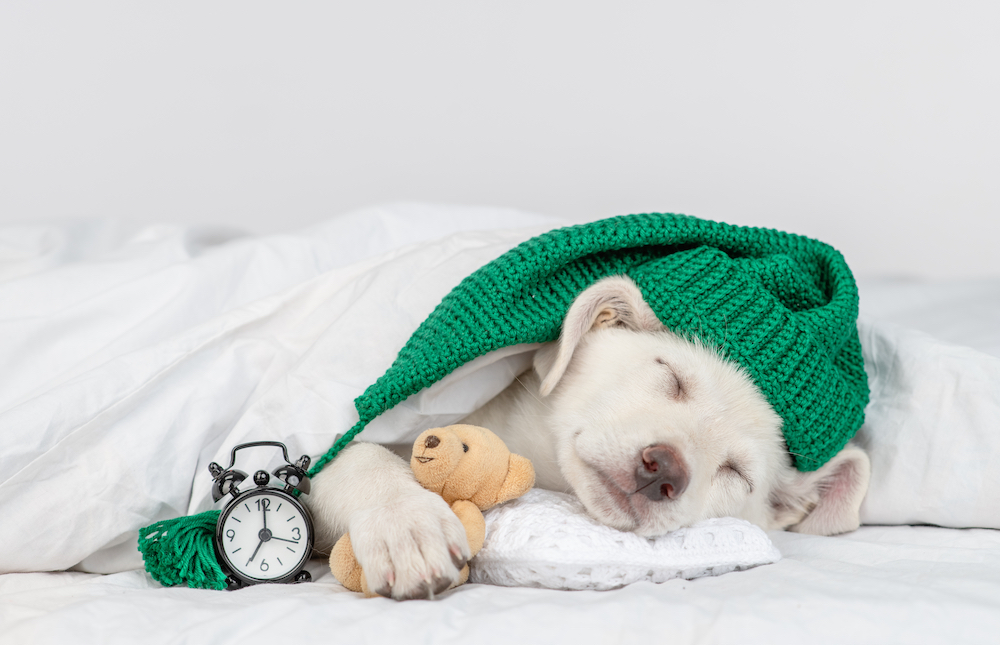 When we were small, bedtime tended to be a well organised routine! Bathtime, maybe a glass of warm milk…then 7pm, up to bed! Brush teeth, wash face and if you were lucky, being read to for half an hour.
However we get older, those routines change and certain habits creep in, such as checking your mobile in bed, bingeing on the latest box set or eating late. Not 'winding down' before bedtime can lead to sleep problems like insomnia, which in turn affects our ability to perform our daily and/or work tasks. Without enough sleep, the brain cannot function properly, impairing your abilities to concentrate, think clearly, and process memories. Over time, lack of sleep leads to anxiety, and stress, whereas sleeping well helps you to wake up feeling refreshed and ready for the day.
Sleep is also an essential function to keep physically healthy. This is the time that your body goes into 'repair' mode, as well as keeping your immune system in good shape. Lack of sleep makes us more vulnerable to illness.
But how much sleep do you need?
The table below sets out the generally recommended hours of sleep for each age. It's also worth bearing in mind that keeping regular sleeping hours will help your brain and internal body clock to get used to a routine.
| | | |
| --- | --- | --- |
| Age Group | Age Range | Recommended Amount of Sleep per Day |
| Newborn | 0 - 3 months | 14 - 17 hours |
Read more »