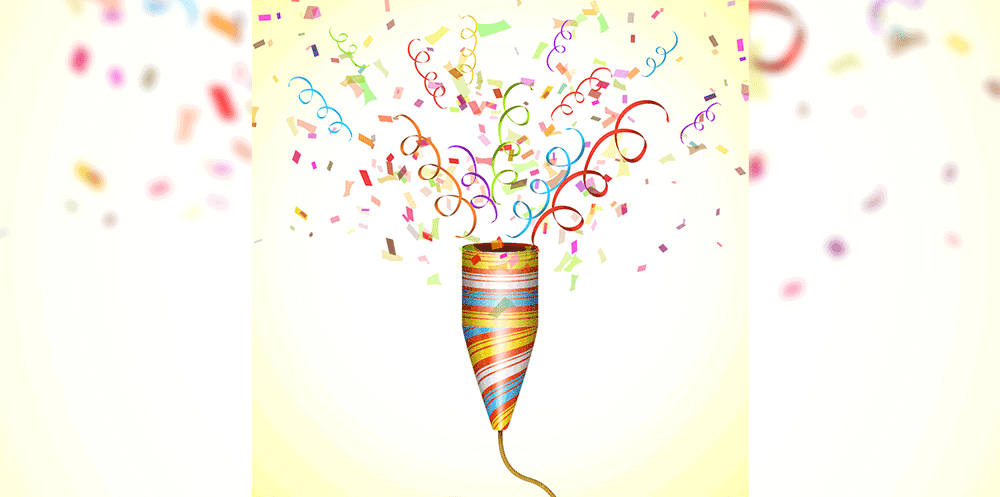 As a family-run business, we put our heart and soul into developing and crafting our products in our Devon workshops because we want you to have the best possible night's sleep. We know from thousands of happy customers that making gorgeously comfy bedding is what we're good at - but it's so more than that. We also work hard to ensure our products are ethically sourced, sustainable and eco-friendly, with every step of each process carried out to our exacting specifications.
So, you can imagine how thrilled we are that we've achieved recognition and praise from two of the UK's top publications this year for two of our duvets.
The Independent reviewed a selection of summer duvets and our lightweight wool duvet was awarded Best Summer Duvet, chosen from amongst a selection of duvets, made from a variety of materials. In case you missed it, here's the link: https://www.independent.co.uk/extras/indybest/house-garden/duvets/best-summer-weight-duvets-a6934276.html
This was followed up by a review by London's Evening Standard, where our Botanic Ultralight duvet was awarded 'Best Top Pick'. Having only launched Botanic, our vegan-friendly, 100% plant-based range, a handful of weeks ago, this award was a great cause for celebration amongst the Devon Duvet team. You can see the review here: https://www.standard.co.uk/shopping/esbest/home-garden/home-accessories/best-summer-duvets-a3881196.html
Our third reason for celebrating is that our Botanic duvets are the only products of their kind that are registered by the Vegan Society. 
We're often asked what makes our duvets so luxuriously soft and comfortable and it's down to a number of factors.  
Firstly, we only use top quality, 100% natural materials that are breathable and so temperature regulating. This means your duvet will help to keep you cool when you are hot and, conversely, snuggly and warm when it's cold. It also means that if you are sharing your bed and your body temperature differs from that of your partner, your duvet will adapt to your individual needs.  Natural materials are also better for wicking moisture away whilst you are asleep; less moisture means less bacteria and less dust mites, so are much better for those who suffer from asthma or other allergies.
It's also worth knowing that we don't use bonding agents, artificial fibres or glues when making our duvets, so nothing goes next to your skin, other than what nature intended.
Our Wool and Botanic ranges are lovingly and expertly, individually handcrafted by our professional seamstresses in our Devon workshops. Special stitching is used to ensure the fillings do not clump or bunch up inside their casing. Our wool duvets are made from fully traceable, responsibly sourced and certified 100% British Wool, encased in 100% natural 260 thread count cotton. The silky soft filling and 360 thread count casing of our Botanic duvets contain TENCEL™Lyocell, a natural fibre that's derived from sustainable wood sources and made using a pioneering, ECO award-winning manufacturing process. 
Our duvets are easy to keep clean too. The best way to freshen up your Devon Duvet is to hang it up to air – preferably outside if the weather permits! You can also machine wash it, on a gentle wash with a cool temperature, using suitable detergents, then hang it up to dry. Our Botanic duvets can also be tumble dried on a low setting.
We make a selection of duvet sizes and weights and can even craft a bespoke size, should you require this. You might also want to check out our mattress toppers and protectors, pillows and sumptuous cotton bedlinen.
If you'd have any specific questions about our products, then please do get in touch.