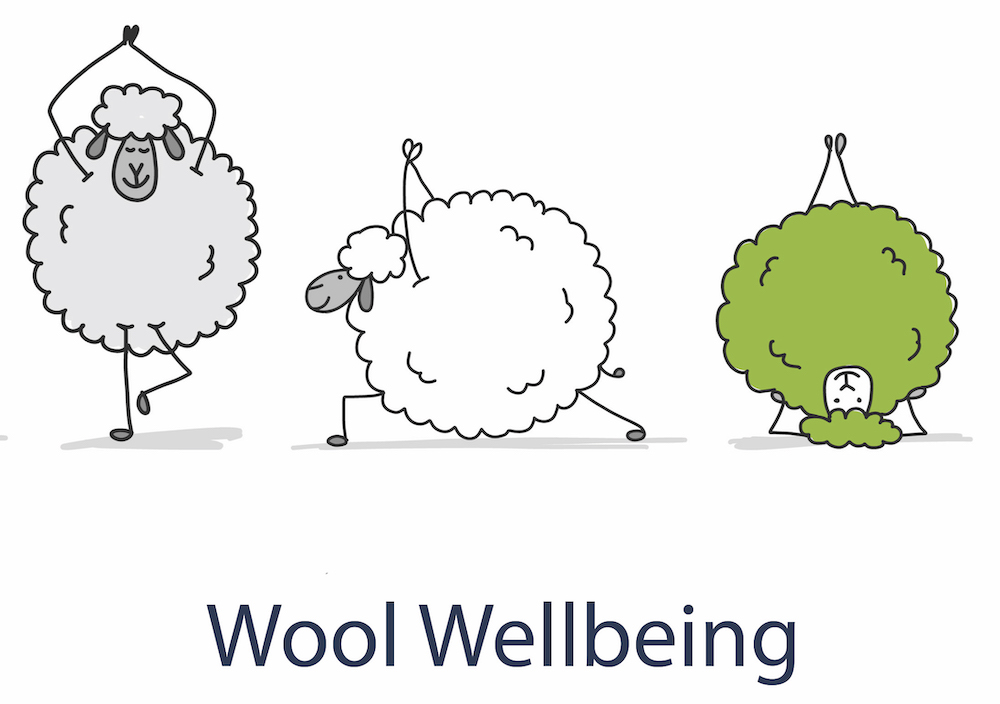 Now that we are in to 2022, we all have hopes for a positive year that will bring us happiness and wellbeing. A good immune system is so important for good health and trying to live a healthier lifestyle will help give this a boost.
We all know that It's not always easy to stick to our good intentions – and sometimes it can be hard! However, there are some easy changes to make that will help support our own health and that of our family. We've come up with a few tips.
Spend more time outside…
Vitamin D is essential for helping our immune systems to function and we can get some of this from a small number of foods, such as oily fish. However, it is also created by our body when we are outside. When our skin is exposed to sunlight, the UVB rays interact with a protein called 7-DHC in our skin, converting it into vitamin D3, the active form of vitamin D. From late March to early October, we can make enough vitamin D from being out in the sun daily for a short period with our forearms, hands or lower legs uncovered. Obviously, as the sun gets warmer throughout the year, make sure you don't expose your skin for too long without the protection of a good sun cream - and always take extra care with children's delicate skin. For the winter months, when our bodies can't make as much vitamin D by being outside, check with your pharmacist or health shop to see what vitamin D supplements they advise.
'Me' Time…
It's important that we are kind to ourselves because it is a well-known fact that stress can affect the efficiency of our immune system. The everyday stresses of work and busy family lives often don't leave us much time to relax and do something that makes us feel calmer – but it's so important that we make the time and not feel guilty about it. So, take time out for that long, relaxing bath in luxurious natural bath oils, book yourself a massage or have an early night with a good book.
Fun Fitness…
Exercise is great for supporting our immune system. It's also another great way to relieve stress and there are plenty of options, whether you are a keen sportsperson who is very active or someone who wants to take the pace a bit more gently. Try joining local Yoga or Pilates sessions or go for a gentle stroll in the local park or the wider 'great outdoors'. If you are feeling adventurous, try a dance class or two. Gardening is surprisingly good exercise and proven to be good for mental wellbeing. It's also surprisingly good for burning up calories. For example, you could burn up 250 – 300 calories per hour just mowing your lawn!
Feeling Fruity…
Fruit and vegetables are essential for good health and vitamin C, especially, is one of the biggest immunity boosters found in food. Fruit and veg offers us a huge variety of essential vitamins and minerals, as well as antioxidants, and this can be related to their colour – so 'eat the colours' of the rainbow to get as many as possible!
Sleep Better…
Studies have shown that lack of sleep impacts on our mental and physical health. We need sleep for our bodies to heal from everyday bumps and bruises, but sleep is also essential for the functioning of our immune system. Those who don't sleep as well can take longer to recover from illness, and prolonged sleep issues will be stressful as we will struggle with our daily chores and our ability to our jobs well. Of course, there are many reasons why it is sometimes hard to sleep and not being comfy in bed will contribute to this, especially if you are too hot or too cold – or your temperature fluctuates because of 'night sweats' or allergies. This is where wool bedding comes in! Wool is a fantastic fibre – it's breathable and temperature regulating so that's good news for those who suffer from temperature fluctuations. Wool will work with your body's core temperature to try and level out those fluctuations so that you don't keep on waking up. It's also dust mite resistant, so perfect for those who suffer from allergies as a result of dust mite allergens. This is 'wool wellbeing'!
Our wool duvets, pillows and toppers are made with traceable 100% British wool from farmers across Devon and the Southwest. The wool is washed and prepared for us, in a British mill, without the use of chemicals or bleach – so it's 100% natural. Each item is individually handcrafted with love and care by our wonderful seamstresses, here in our Devon workshops.
For more information on our 100% British wool products, just get in touch with the team and we'll be happy to answer your questions.