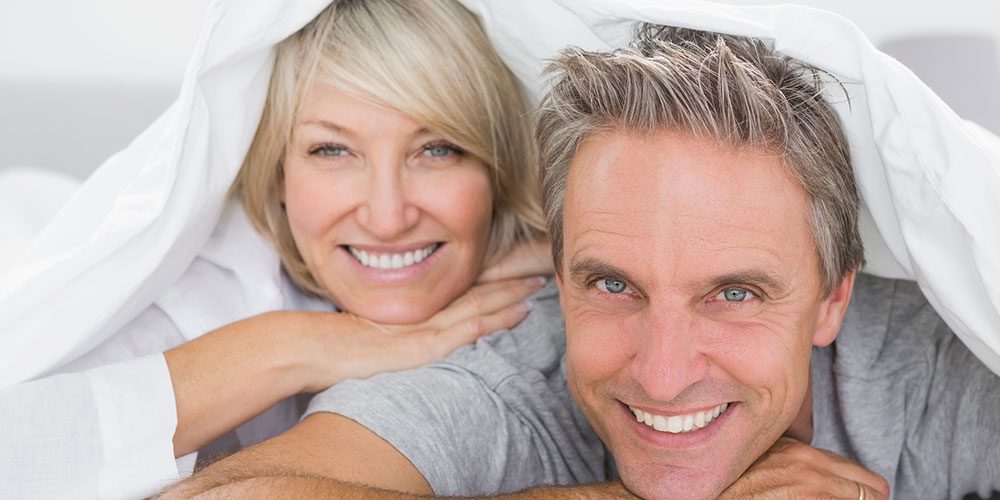 At Devon Duvets we've been committed to helping people sleep better for over 12 years. In fact, this commitment stems right back to the time when making duvets was just a twinkle in the eye of our owners, Dick and Pauline Beijen.
Everything about the materials we use - from their quality to how sustainable and responsibly sourced they are - is essential in crafting the beautiful products that thousands of happy customers tell us have helped improve the quality of their sleep.
Never has better sleep been more important than now, at a time when the pace of life is so fast and there are the everyday stresses and strains of modern-day life. We are all also aware too, of the increase in energy consumption and how this affects our beautiful planet…and our pockets!
Making the decision to buy bedding products that are well made and are of good quality are an investment that you are consciously making about your sleep. If the products you've selected are also made with natural materials that help with temperature regulation to provide the best sleeping environment for you, then what could be better? Especially when turning up the tog factor but dialling down the thermostat to save on energy costs! If these same products are also sustainable and made in the UK, thereby cutting down on your carbon footprint, then this is the cherry on top of the icing on the cake.
That's why we've designed and launched our brand new Extra Warm Winter Wool duvet. It packs a real punch when it comes to warmth, at an extra snuggly 14+ tog equivalent. A Limited Edition product, it's made especially for the colder months, or for those who have poor circulation, or just like to keep their bedroom on the cool side.
As with our lightweight and our medium weight wool duvets, our Extra Warm Winter wool duvets are individually handcrafted by our talented seamstresses in our Devon workshops on the edge of Dartmoor. Each one is filled with three layers (that's 900 grams per square metre!) of traceable 100% British wool and encased in a luxurious, 260 thread count, 100% BCI cotton* casing. The way our duvets are made, with layers of wool, stitched into the casing, means that they have a fabulous drape that wraps around you and helps to ease you into blissful sleep.
If you'd like any guidance on choosing the right duvet for you, then please give the team a call on 01752 345399 or contact us via email. We're here to help!
*BCI cotton is certified by Better Cotton, an initiative that supports and promotes better environmental and socio-economic cotton farming practices around the world.