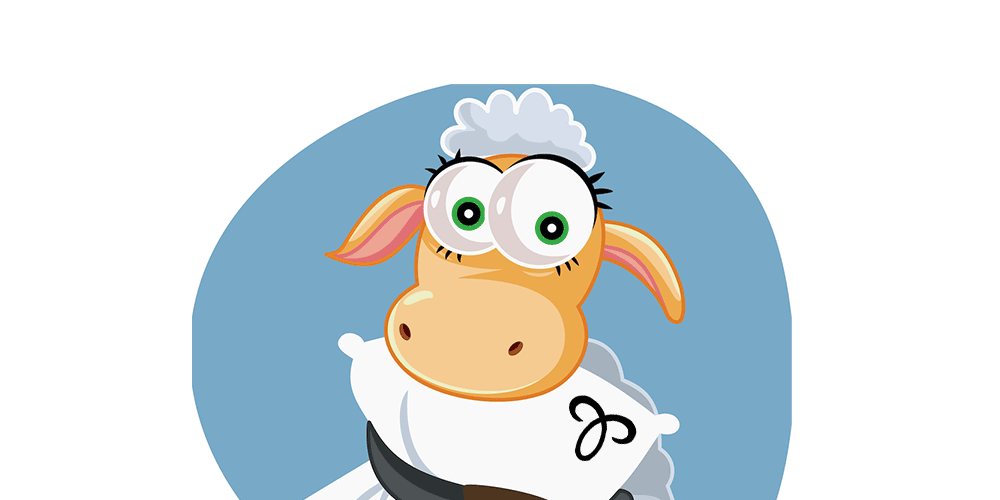 One of the biggest causes of allergies are dust mites, those tiny insects found in household dust. According to a report by the charity Allergy UK, they are the UK's most common indoor allergen. The report has also revealed that there could be as many as 12 million of us who have a reaction to them, in varying degrees. Signs of an allergic reaction to dust mites include sneezing, runny nose, coughing, itchy eyes and congestion. Dust mite allergies can also aggravate the symptoms of asthma. What's more, if you also have eczema, a severe allergy reaction can cause a flare-up of the condition.
The report has also found that over half of indoor allergy sufferers said their symptoms were worse in the bedroom, with allergic reactions leading to disrupted sleep, which in turn will exacerbate the symptoms. Continued disruption to sleep patterns will eventually impact on daily life. It's hard to concentrate on those all-important tasks at home or work if you are feeling tired and generally run down.
Of course, there are a number of things you can do on a day to day basis to help limit the number of dust mites in your home. As advised by the NHS website these include regular cleaning with a vacuum cleaner fitted with a HEPA filter, cleaning cushions, soft toys, curtains and upholstered furniture, and choosing wood or hard vinyl floor coverings instead of carpet.
In addition to keeping your bedroom clear of as much dust as possible, your choice of bedding will also impact on your sleep. It's not just about duvets and pillows but the report also found that 13% of allergy sufferers had used their mattress for 11 years or more and 3% has kept theirs for 20 years or longer. This leads to a huge accumulation of dust mites and (yes, we must say it!) their droppings – not often something that we really want to think about!
When considering soft bedding, if you have a dust mite allergy, duvets and pillows made of feathers and/or down is only going to make things worse as these are not dust mite resistant. You might then decide to opt for hypoallergenic synthetic bedding, however synthetic fibres are generally not breathable, therefore not temperature regulating. So, if you are already feeling warm, the fibres can trap the heat around your body. This can then trigger your allergy, especially if you have eczema.
So how can a wool-filled duvet help? Wool is a wonderful 100% natural and 100% sustainable product. It has several features that make it an excellent filling for bedding. Firstly, it is naturally resistant to dust mites and the build-up of micro bacteria and that makes it hypoallergenic as well as being more hygienic.
It is also breathable and therefore temperature regulating, adjusting to your body temperature, as well as working with the ambient temperature in your bedroom. Our body temperature naturally fluctuates throughout the night, but a wool duvet will help to balance this so that you don't keep waking up through the night. This is a real plus if you do have a skin condition such as eczema because keeping your body temperature more consistent will help to ensure you don't overheat - and if you don't overheat then your eczema is far less likely to flare up.
Our wool duvets, pillows and mattress toppers are made with authentic traceable 100% British wool, which is thoroughly cleaned but we don't use any chemicals or bleach, so that its natural properties remain intact. The wool filling is encased in 260 thread count 100% cotton or, as in the case of our wool toppers, brushed cotton. We don't use any synthetic linings, glues or bonding agents and each one is individually handcrafted here in Devon, by our brilliant seamstresses.
For more information on our wool products, visit our website or get in touch with the team and they'll be happy to advise.