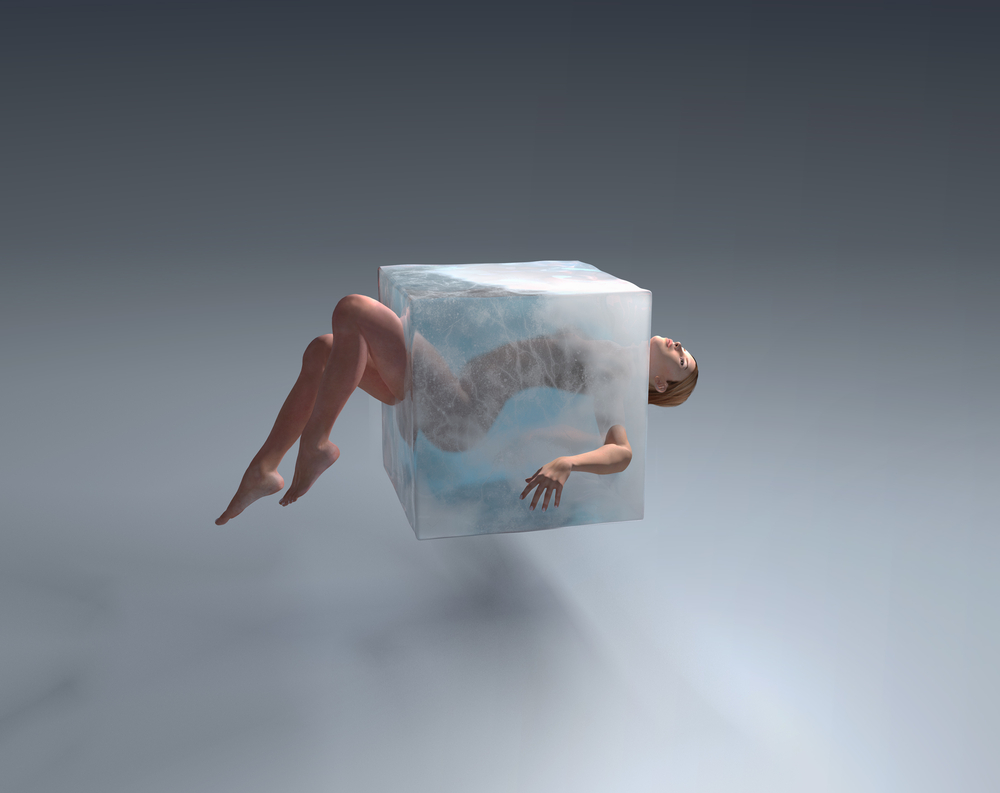 Menopause is something that all women have to deal with at one point or another and lack of sleep caused by night sweats can leave us feeling exhausted and drained. As the temperature rises during the summer months, it can exacerbate the feeling of discomfort and general clamminess.
Tempting though it might be, putting yourself on ice isn't really going to help you to get a better night's sleep. We've got a much better solution - bedding that is not just gorgeously soft and comfy but also has temperature regulating properties and at Devon Duvets, we've got two completely natural products that do just that.
The first option is our natural wool duvet range. We use only the finest 100% Certified British Wool, obtained from responsible sources where the sheep are shorn only during the spring and summer when they need it.  The wool is then cleaned and milled to form a cloud-like sheet that is then encased in 260 thread count cotton and hand stitched by our own seamstresses in our Devon workshop. 
Wool is naturally breathable and temperature regulating, so provides warmth when you are cold and will help to keep you cool when those dreaded flushes start up. We'd recommend our lightweight wool duvets for these warmer months and they're so good that they've been voted Best Summer Duvet by The Independent.  You can get yours here.  British Wool also explain the benefits of sleeping under wool https://www.britishwool.org.uk/blog-menopause
 The other option is our new range of Botanic duvets, made from a material consisting of a raw fibre called TENCELÔLyocell. This is a plant-based fibre from certified and controlled sustainable wood sources, manufactured through a process proven to have a low ecological impact as well as being fully traceable and genuinely ethical. TENCELÔLyocell has a soft round fibre that is not only luxuriously comfortable and smooth but has good moisture wicking properties and is also body heat regulated.
 We use this fibre for the filling and outer casing of our Botanic natural duvets, which are all handcrafted to our exacting specifications by our seamstresses. You can find out more about our Botanic range here.
 Both of these duvets will help to keep you feeling fresher and more comfortable at night and if you are sharing your duvet with your partner, their half of the duvet will regulate to their body temperature too.