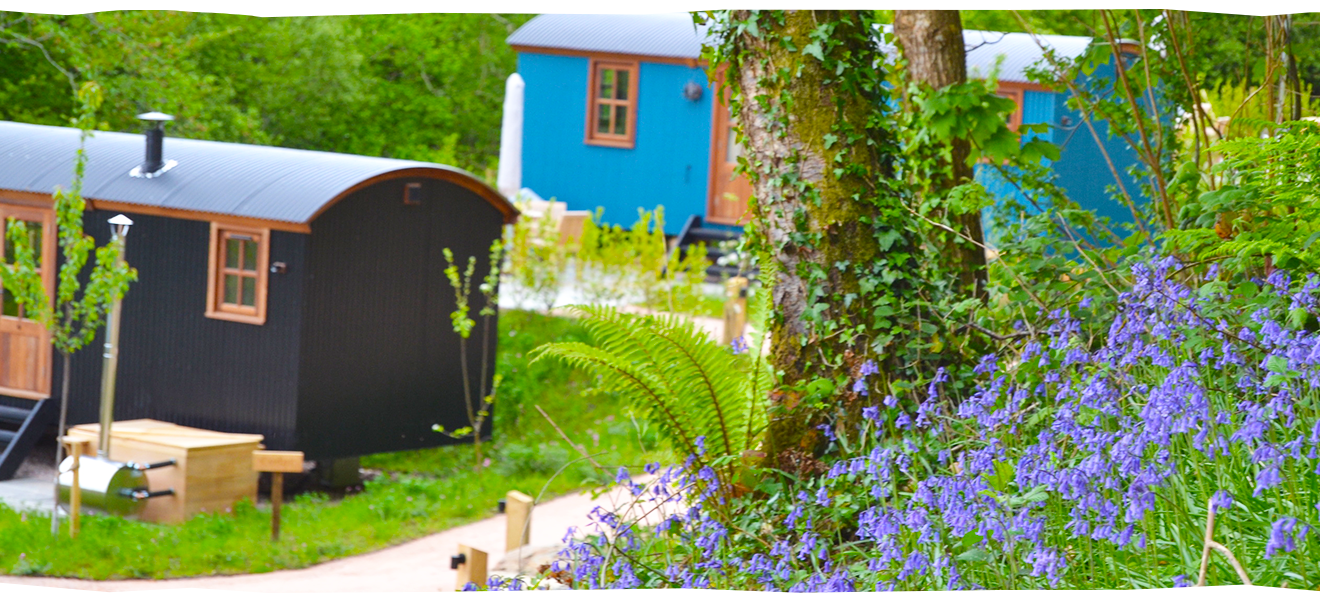 June is named after the goddess Juno (also known as Hera by the Ancient Greeks), the Roman goddess of marriage, children and family. It was said to be especially lucky to marry in June, when marriages would be blessed by her. June is also the month when the summer solstice falls in the northern hemisphere and the 'longest day' is still celebrated by many cultures.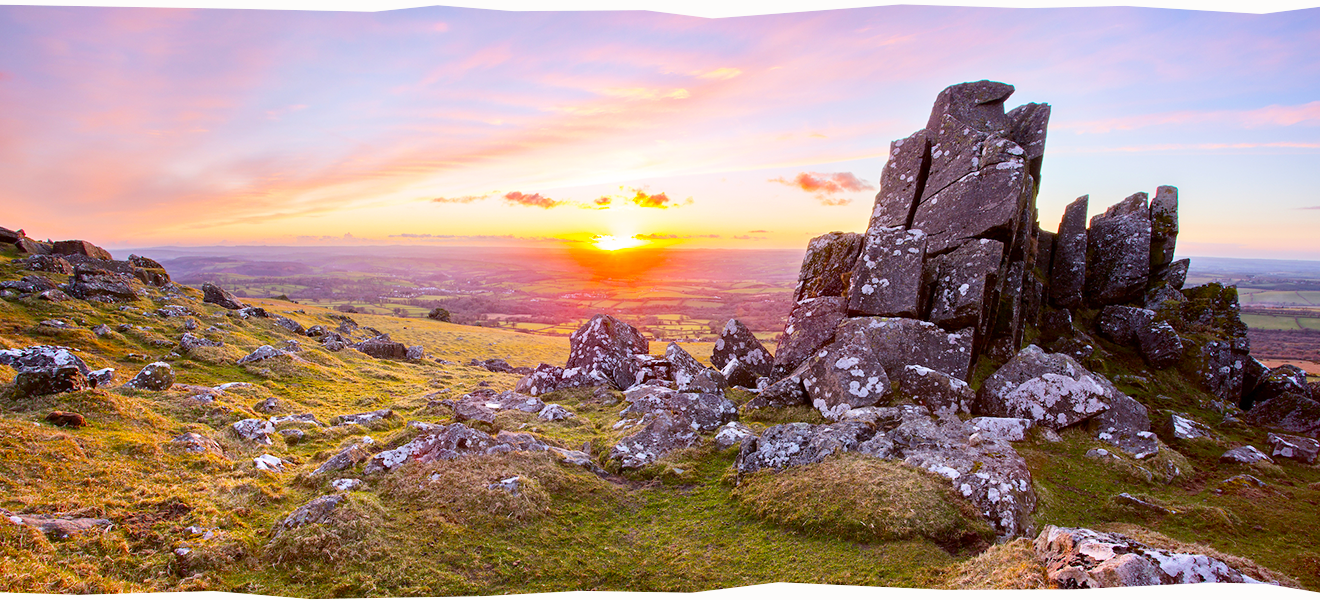 One of the lovely things about being based in Devon is that there are so many other wonderful businesses here and, like us, are inspired by the beauty of the countryside. So we're particularly thrilled to be supplying our individually handcrafted wool duvets to the newly opened Dittisham Hideaway, which offers accommodation in gorgeous woodland tree houses, and luxurious shepherds huts tucked into meadows. There is also a stunningly restored 1956 American Airstream.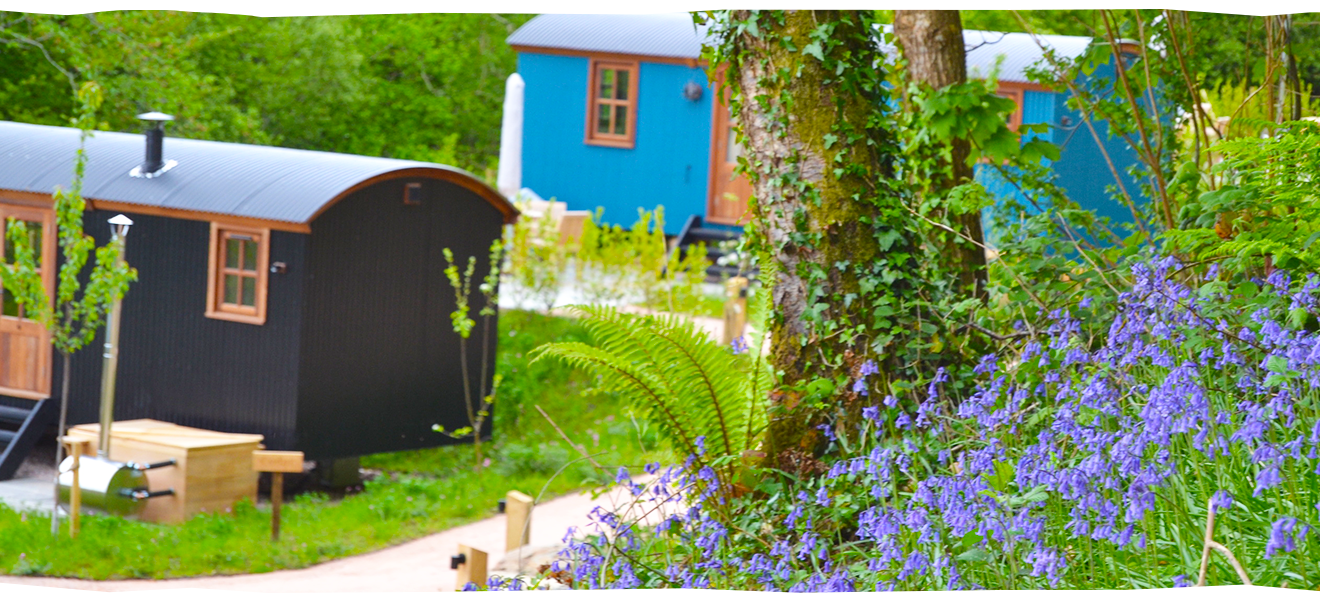 Our founders and owners, Dick and Pauline took a trip there this month to do a duvet 'hand over' and take a peek behind the scenes. FIND OUT MORE.
When looking for a pillow it's important to ensure your neck and shoulders are kept as straight as possible. This will help you to get a better night's sleep because it avoids putting a strain on your neck. Our British wool folding pillows are made in joined sections, and they are available in a choice of heights and levels of comfort. Once folded, the sections are held in place by a special flap and then you tuck the whole pillow into your usual pillowcase.

What's even better is that one section can be rolled up, creating a sausage shape that sits on the bottom edge of the pillow, fitting neatly between your head and your shoulders as an extra neck support. This can also help alleviate snoring. To see how this works, check out the video below. The other bit of good news about our folding pillows is that because they are made with wool, they are naturally resistant to dust mites and the build-up of micro bacteria. To refresh your folding pillow, all you need do is unfold it and put it outside to air when the weather is sunny.
Sustainability and responsible sourcing have been at the heart of Devon Duvets, since before we even started making our products, so it's no wonder that during the search for the best cotton to make the casings for our duvets we were delighted to discover BCI cotton. BCI stands for the Better Cotton Initiative (also known as 'Better Cotton'), the world's leading sustainability initiative for cotton. Its mission is to help cotton communities survive and thrive, while protecting and restoring the environment.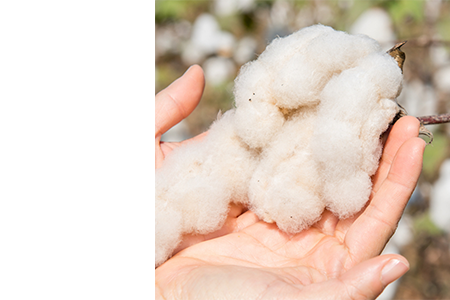 There are nearly two million farmers, in 23 countries, now licensed to sell their cotton as 'Better Cotton'. Find our more about how the Better Cotton Initiative works HERE

June 24th is Bring Your Dog To Work Day. This special day was established in 2014 by ethical pet product company HOWND. This annual nationwide event also raises money for charities dedicated to animal welfare. Ash is our 'office dog' and comes in several times a week, just to make sure we are all working hard!


…for Cornish New Potatoes! These delicious morsels are eagerly awaited each year, come from our neighbouring county just across the River Tamar and are readily available. Gently wash (but don't peel) and then boil for 10 – 15 minutes, depending on the size, then toss in butter and freshly chopped herbs. They're also extra tasty when roasted whole with olive oil, sea salt and chopped rosemary. The end result is more like lots of mini baked potatoes than regular 'roasties'.