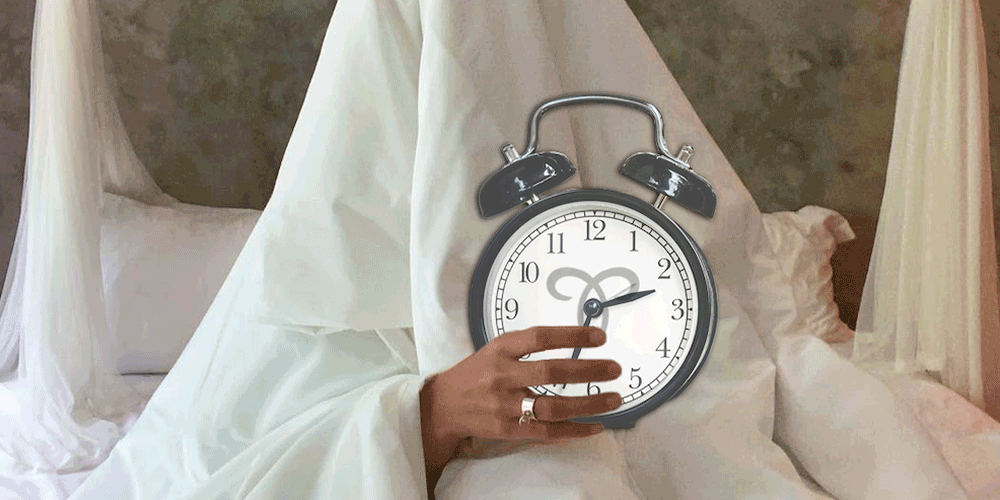 We've all been there - trying to change our duvet cover and wondering if there is an easier way. Single duvet covers are manageable, but when it comes to a King, Super King or Emperor size then it becomes far trickier - especially if you have having to do this by yourself!
According to research carried out by Which? magazine, there are several methods, including the 'inside out', 'the roll', the 'all in' and 'the ghost'. The easiest, but slowest, way is the 'roll' and the fastest is the 'inside out' method, taking an average of 1 minutes and 23 seconds, but this needs a certain level of stamina!
For the 'Inside Out' method:
1. Lay your duvet flat out across the bed.
2. Turn your duvet cover inside out and put your arms inside it, reaching for the two furthest corners of the cover (away from the fastenings).
3. Still 'wearing' the duvet over your arms, with your hands holding the two corners, reach down to the duvet and grab the two closest corners of the duvet up towards you.
4. Lift your arms up and shake the duvet cover down over the top of the rest of the duvet.
Each one of our duvets - whether it's made from British wool, British alpaca wool or our 100% plant-based Botanic filling - is individually handcrafted by our wonderful seamstresses at our Devon workshops. All of our duvets have 100% natural and sustainable fillings and casings.
We also have beautiful 450 thread count 100% PIMA cotton duvet covers to go with our duvets, specially made for us by another family run business. What's more, if you purchase a duvet cover at the same time as one of our duvets, then you'll get 50% off the duvet cover. Then all you'll have to do is decide which method is best for you when it comes to putting the duvet cover on the duvet!
Ref: Which Magazine