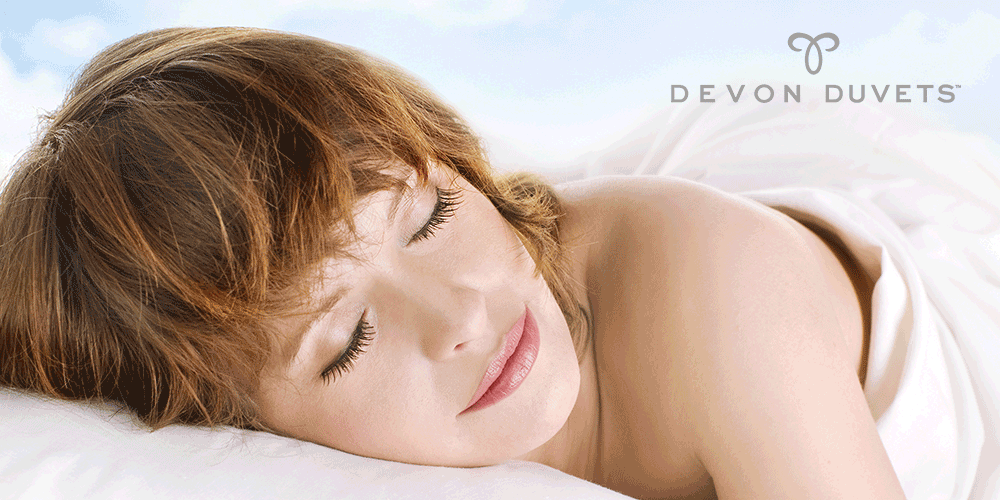 Pillows can be a very personal issue, with many people trying many types before finding the one that's perfect for them. There are lots of options out there, with a choice of fillings, including feather, feather and down and synthetic or hollowfibre. However, as far as we are concerned wool is the cream of the 'flock' and this is why we only make wool filled pillows.
So, what is it that makes a wool pillow so special?
Wool is a 100% natural and sustainable fibre, which makes it environmentally friendly.
Wool is resistant to dust mites and to the build-up of micro bacteria so is hypoallergenic and hygienic.
Wool is temperature regulating and breathable, which makes it cosy when you need to be snug - but also cooling if you are feeling a bit on the warm side.
Wool is naturally fire retardant.
Even more good news is that we make a range of wool pillows for you to choose from. Each pillow is individually handcrafted by our talented seamstresses, here in our Devon workshops. What's more, we only ever use authentic traceable 100% British wool that comes from farmers we know to have the best cared for flocks and from spring and summer shearings when the sheep need to lose their heavy winter fleeces.
Our wool is washed and needled in British mills without the use of chemicals or bleach, so the wool stays as natural as nature intended. It is then encased in beautifully soft, high thread count cotton that has been certified by Better Cotton, an organisation that supports better eco-friendly and socio economic cotton farming practices.
If you'd like to discuss any of our pillows, then please do get in touch via our Contact Form or call 01752 345399 and we'll be happy to discuss the options available.