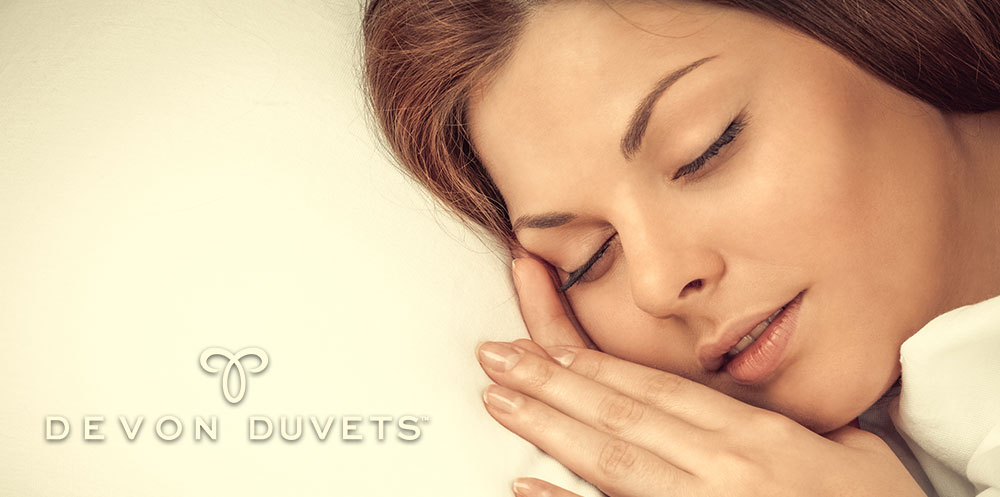 Sleep has been proven to lower anxiety, reduce inflammation and help us to maintain a healthy mind and body. Taking care of the inside of our body is only just one part of the equation – we also have to be mindful of the outside, i.e. our skin. Skin is the largest organ of our body and, as with the rest of our body, getting a good sleep is important to allow it to recover.
Here's why getting a good night's sleep can help your skin:
Your skin cells regenerate during sleep
During the day your skin is exposed to UV rays, pollution, sweat and grime and so when we're sleeping it switches from 'protection' mode to 'repair and regeneration' mode. The skin regeneration process at night can be up to three times faster than during the day.
Skin is more receptive to skin products at night
Other than sun screens and light moisturisers, most extra hydrating skin products and anti-ageing creams are recommended to be applied at night. The skin's nightly renewal process is when you get the most benefits from these creams, so before bedtime use your retinols and glycolic acid skin treatments as they will absorb into the skin and do their work overnight for you.
Your body produces more collagen at night
Collagen is key for keeping skin plump and smooth. Once you fall asleep, your body starts producing growth hormones and these ensure your skin is producing enough collagen to repair your skin, including the repair of acne and scarring across your body. Collagen benefits your skin and also improves and strengthens hair and nails.
Your skin de-stresses at night
Sleep doesn't just relieve stress for your mind and body but helps de-stress your skin too. Lack of sleep increases cortisol levels (the stress hormone), which can cause swollen, puffy eyes in the morning.
You're giving your skin an environmental break
Sun exposure, pollution and blue light are just some of the elements that our skin is exposed to each day. However, when you are tucked up in bed, with your curtains shut, your devices are left out of your bedroom, and you are not wearing make-up, this creates a cleaner environment where your skin can breathe and have some 'downtime'.
How wool filled bedding can help your skin
Sleeping with a wool duvet or pillow can also be good for your skin too. Naturally temperature regulating and breathable, wool helps to keep your core body temperature balanced whilst you sleep, helping you sleep more peacefully, and it also naturally wicks away sweat. This helps to minimise high levels of humidity that can sometimes trigger eczema flare ups. For more information on tips to reduce eczema nighttime flare ups, read our blog. Wool is also naturally resistant to dust mites and the build-up of micro bacteria, so is hypoallergenic and hygienic.
The Devon Duvets range of wool filled bedding is natural, sustainable, and chemical free – that's makes it better for you, your skin and for the environment. Beautifully British, our authentic traceable 100% British wool duvets, pillows and mattress toppers are individually handcrafted by our team of professional seamstresses in our Devon workshops. To find out more call the Devon Duvets team on 01752 345399 or contact us via email.