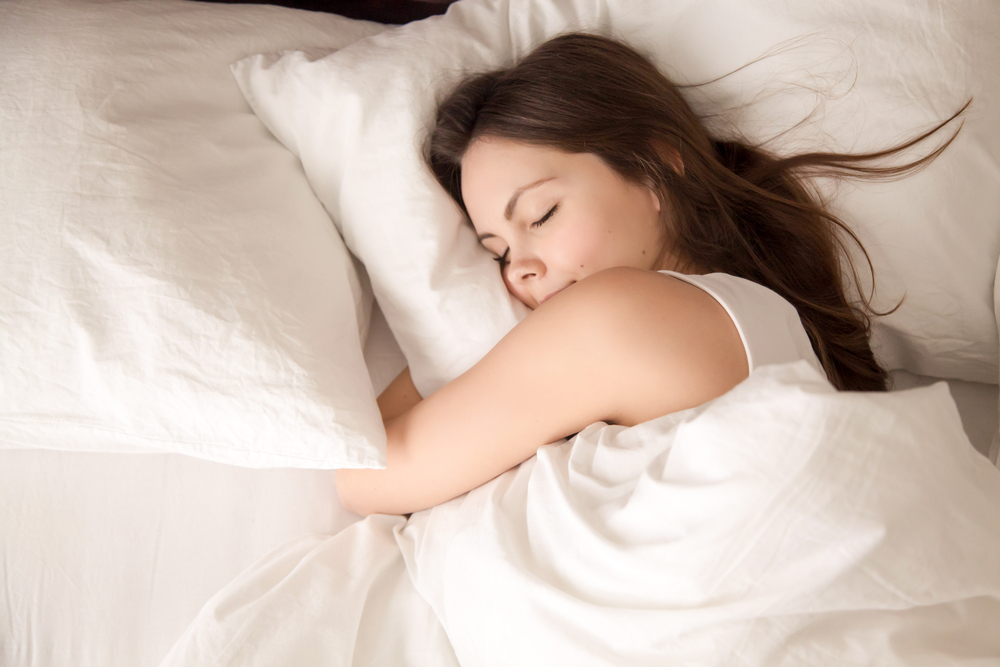 Most of us are likely to be affected by poor sleep at one point or another in our lives and we all know that a bad night's sleep will impact on how we live, work and react during the day. There are many reasons as to why we can suffer from disruptive sleep patterns, including stress, changes in body temperature (not always the fault of the menopause!) and allergies.
We thought it would be helpful to share some ideas on how combating sleeplessness can be helped through a more natural approach. This includes information on some complementary therapies and explains why the choice of natural bedding can help to aid a more restful night's sleep.
Aromatherapy: This can help ease you into sleep through the use of essential oils. Usually these are extracted from flowers, fruits, herbs and other natural sources. Herbs, such as marjoram or flowers such as lavender and chamomile and calming and soothing but there are hundreds of choices available, which can be used in a bath or during a massage.
Massage: There are many types of massage which can be applied to the body as a whole or to specific areas of the body. Essential oils are often used during a massage. It helps to relieve stress and tension, slows down breathing and makes you feel calmer. A skilful practitioner will also be able to give you aftercare tips, such as breathing exercises and muscle relaxation techniques to help build on the benefit of your massage.
Hypnotherapy: Many individuals have used this technique to help with a range of sleep-related problems, including turning negative thoughts about sleep into positive ones. A hypnotherapist can also use the technique to help gain insight into why someone might be experiencing poor sleep and help them develop strategies to cope and combat the problem.
Herbal Teas: It's best to avoid drinking caffeine before you go to bed and stick to herbal teas. Most supermarkets and health food shops will have a
Read more »