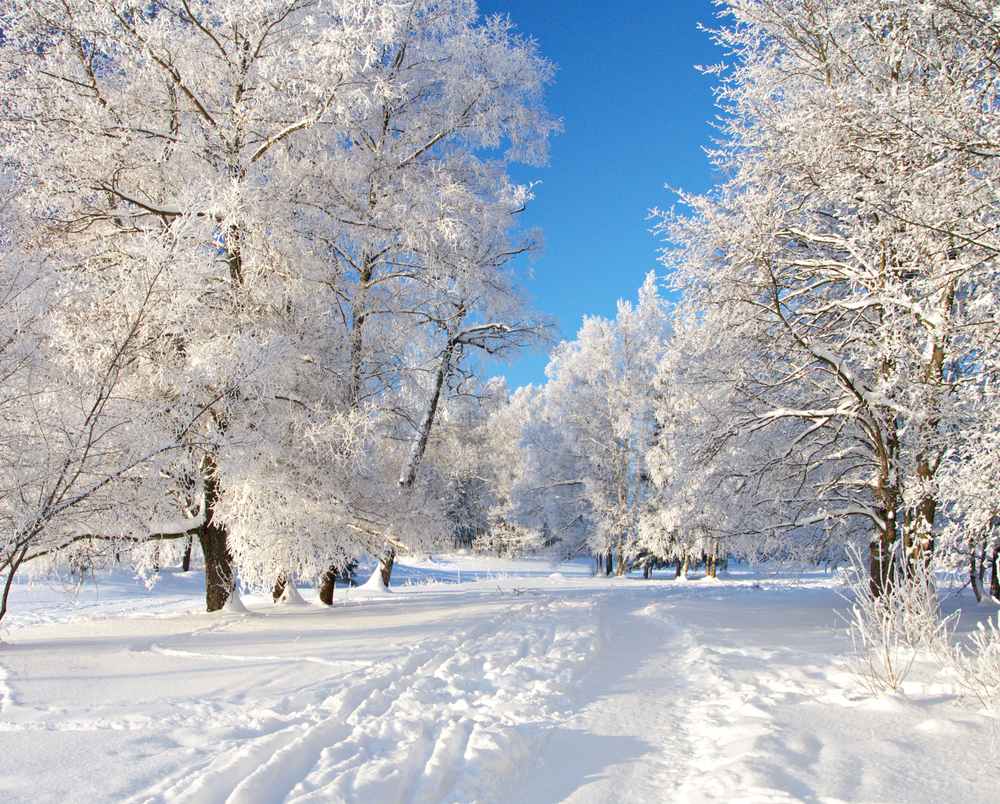 Here at Devon Duvets, we make beautiful handcrafted, natural, certified 100% British wool duvets for all seasons. However, right now, winter is here and we're all looking for that extra snuggle factor to help us get the best possible night's sleep.
Everyone is different though; everyone's body temperature varies so it's important to ensure that you sleep under a duvet that's specific to your requirements.
The question is: how do I choose the best winter duvet? Our customers often ask us this, so we thought we'd chat about the available options below. Depending on which option you go for, you'll have a choice of tog equivalents from 4 togs, right up to a massive 20 togs! Bear in mind that wool is a natural temperature regulator so will react to your body temperature far more efficiently than a synthetic duvet.
You live in a warm house, or you keep your heating on all night during winter – or you are just naturally someone who gets hot at night (yes, those dreaded 'night sweats'!): You may find that our lightweight 100% British wool duvet (approximately 4 togs) will stand you in good stead all year round. You could also add our 100% British wool mattress topper and/or 100% British wool pillows in winter.
You don't keep the heating on all night, and you prefer a thicker duvet in winter: Opt for our winter medium weight duvet, with a tog range equivalent to 8 – 14 togs. This duvet will regulate to your body temperature and most of our customers have found this is the perfect duvet for winter. Again, our certified 100% British wool mattress toppers will add the extra snuggle factor, should you want it.
You live in a cold region, have a cool house or like to have your window open to the elements in winter, whatever the weather: You could choose to opt for one of our extra warm winter duvet sets, which will give you up to a 20 tog equivalent. This set consists of one of our lightw
Read more »