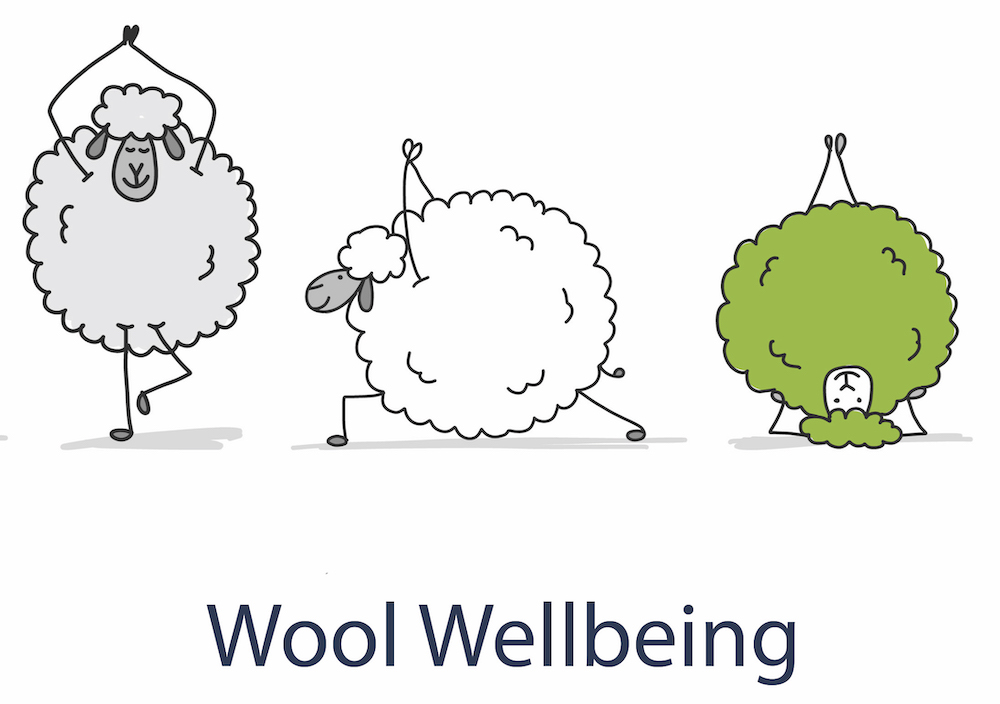 Now that we are in to 2022, we all have hopes for a positive year that will bring us happiness and wellbeing. A good immune system is so important for good health and trying to live a healthier lifestyle will help give this a boost.
We all know that It's not always easy to stick to our good intentions – and sometimes it can be hard! However, there are some easy changes to make that will help support our own health and that of our family. We've come up with a few tips.
Spend more time outside…
Vitamin D is essential for helping our immune systems to function and we can get some of this from a small number of foods, such as oily fish. However, it is also created by our body when we are outside. When our skin is exposed to sunlight, the UVB rays interact with a protein called 7-DHC in our skin, converting it into vitamin D3, the active form of vitamin D. From late March to early October, we can make enough vitamin D from being out in the sun daily for a short period with our forearms, hands or lower legs uncovered. Obviously, as the sun gets warmer throughout the year, make sure you don't expose your skin for too long without the protection of a good sun cream - and always take extra care with children's delicate skin. For the winter months, when our bodies can't make as much vitamin D by being outside, check with your pharmacist or health shop to see what vitamin D supplements they advise.
'Me' Time…
It's important that we are kind to ourselves because it is a well-known fact that stress can affect the efficiency of our immune system. The everyday stresses of work and busy family lives often don't leave us much time to relax and do something that makes us feel calmer – but it's so important that we make the time and not feel guilty about it. So, take time out for that long, relaxing bath in luxurious natural bath oils, book yourself a massage or have an early night with a good book.
Read more »