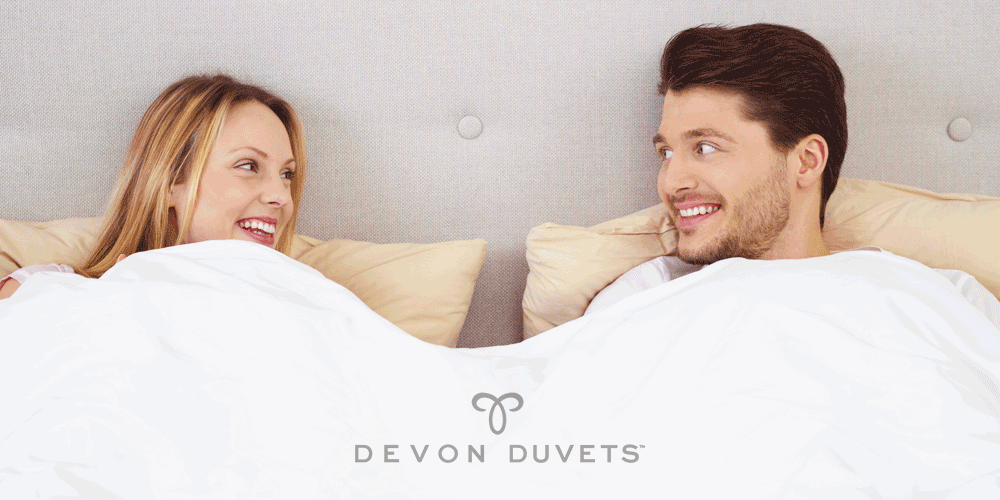 Our guide to choosing the perfect duvet tog ratings with wool:

A tog rating is a measure of thermal insulation. Originally created for the clothing market, all duvets come with their own scale of warmth level called a 'tog rating'. This specifies warmth, not thickness.
With duvets, the higher the duvet tog rating, the warmer the duvet. Conversely, the lower the tog rating, the cooler the duvet. Most duvets have a fixed tog rating which reflects their insulation factor, and means that they are generally not able to temperature regulate, i.e. they are unable release heat if you need to cool down.
Read more »