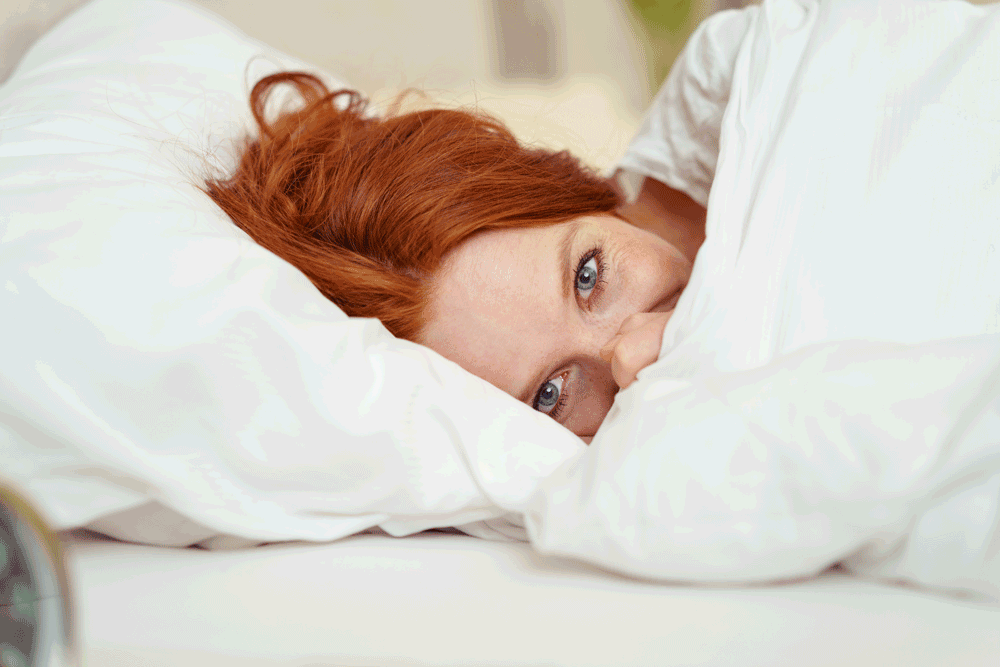 The days may be getting shorter but Autumn, with its glorious colours and rustling leaves underfoot, can be wonderful. We put the question out there and asked some of our customers about the things that they look forward to most at this time of the year.
Naturally, the Autumn colours of the leaves was a firm favourite – fabulous oranges, golds and russets. Down here, in Devon, the bracken is changing colour too and the tors are covered in golden coloured gorse and lovely purple heather. There's something very satisfying about the crunch of Autumn leaves under your wellies or walking boots and there are lovely shiny conkers everywhere.
Hot chocolate featured high on the list too, especially if enjoyed in front of a live fire or log burner. There are plenty of delicious varieties out there to choose from. Check out Hotel Chocolat's Classic Hot Chocolat, made from real chocolate flakes (in fact, 70% dark chocolate - perfect for real chocoholics) or Green & Black's Organic Hot Chocolate. For extra indulgence, add some cream on top or a big squishy marshmallow.
Frosty mornings and cosy nights in also made the list, especially when being in the warm when it's wet and windy outside. We have to agree that being tucked up in bed whilst listening to the wind outside makes us feel extra cosy.
However, perhaps not unsurprisingly, at the top of the list was 'snuggling up'. The snuggle factor featured in a variety of ways but the four most popular were: Snuggling in front of the fire, snuggling with the cat or dog, snuggling in a dressing gown, snuggling in the duvet.
On that latter note, we're here to help! For extra snuggliness, our 100% British wool duvets are just the ticket. Each one is hand crafted from beautiful soft wool, that's responsibly sourced and then cleaned and needled in a British mill, without the use of chemicals or bleach. These soft fluffy wool layers are then placed between a layer of 100% natural cotton and then expertly hand stitched by our brilliant seamstresses in our Devon workshops. 
Ultra soft and cosy, wool is naturally breathable and temperature regulating, so keeps you warm when it's cold and vice versa. It also resists dust mites so helps to alleviate symptoms of allergies and asthma. We find that our customers are very particular about the sort of weight they prefer for their wool duvets, so check out our information about the best weight for you.
So all that's left is to grab a hot chocolate and snuggle up in one of our duvets with your loved ones – whether that's your other half, the cat, the dog or your kids. Or all of them!
We only ever use certified 100% British wool. We're very proud to be the first bedding company in the UK to achieve accreditation from British Wool. Only companies that can prove that 100% of their wool is British are given this award and are allowed to use the 100% British Wool Mark.