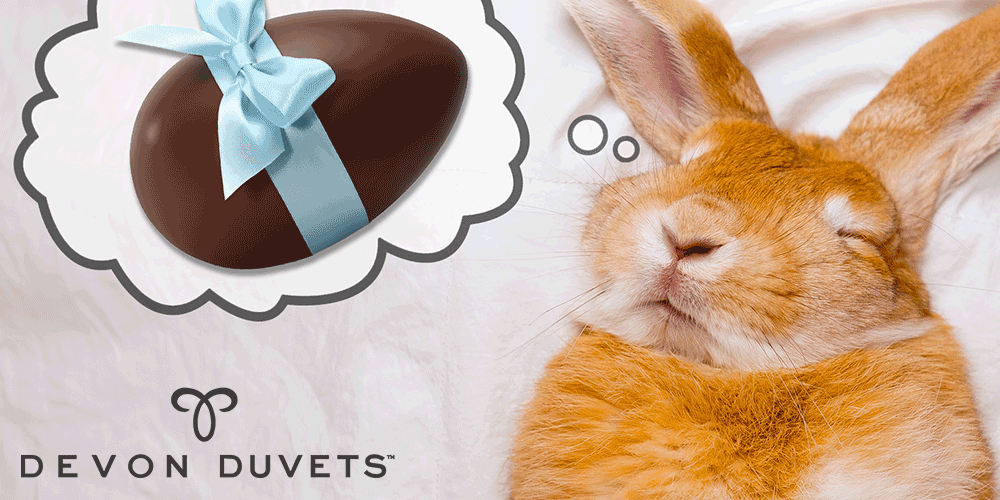 "Easter is the only time of year when it is safe to put all your eggs in one basket." Evan Esar, Author and Humourist.


At Devon Duvets, we've been making natural fibre lightweight duvets for over 12 years and they're award-winners. Our 100% British wool lightweight duvet has won 'Best Summer Duvet' in the Indy Awards for two years running and our 100% plant-based lightweight Botanic duvet was selected as 'Best Top Pick' in the Evening Standard's Summer Duvet awards.
It's worth remembering that duvets made from natural fibres are breathable and temperature regulating, and this means they can help to keep your core body temperature balanced whilst you sleep. We put sustainability and responsible sourcing at the heart of everything we do and that's why we go the extra mile to ensure our duvets are natural as possible and it's also why we don't use chemicals, bonding agents or synthetic linings in the crafting of our products.
We can't talk about our duvets without mentioning the beautiful wool that we get from our amazing British farmers. Through the British Wool organisation, we've been working with local famers ever since we founded Devon Duvets and our wool is certified as fully traceable from farm gate to your duvet, topper or pillow! We only ever use 100% British wool, from our selected group of farmers, whom we know have the highest standards of animal husbandry. We choose only high-grade wool – and also ensure it is naturally white, so we don't need to bleach it. Learn more about our wool here.


1.5 million Cadbury Creme Eggs are produced every day with over 500 million being made every year. That's a lot of eggs!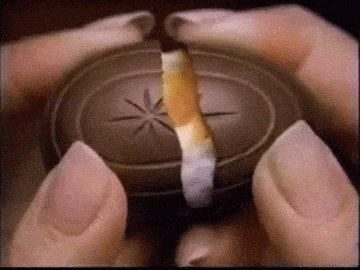 The UK's first chocolate egg was produced in Bristol in 1873 by the Fry family. Two years later, in 1875, Cadbury's made their first chocolate Easter egg.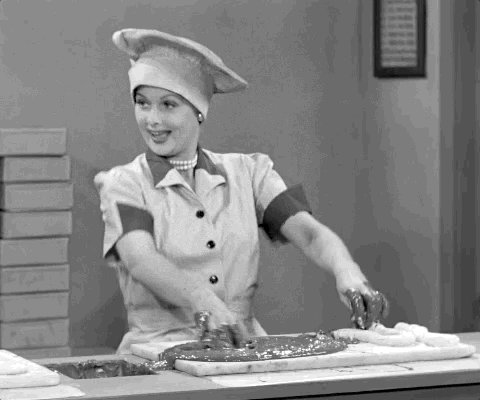 Easter is a moveable festival as it is calculated by the lunar calendar. Easter falls on the first Sunday after the full moon that takes place on or after March 21st (Spring Equinox).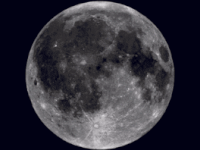 In 2007 an Easter egg sold for £9 million. This was a Fabergé egg, made by Karl Fabergé in St Petersburg in 1902 and was sold by Christie's in London. Every hour, a cockerel pops out of the egg and flaps his wings.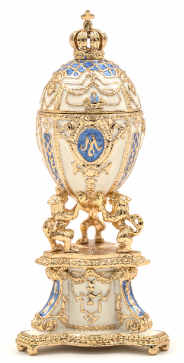 The Easter holiday was named after the Anglo-Saxon goddess, Eostra, a fertility goddess whose symbols included rabbits (the Easter bunny) and eggs.