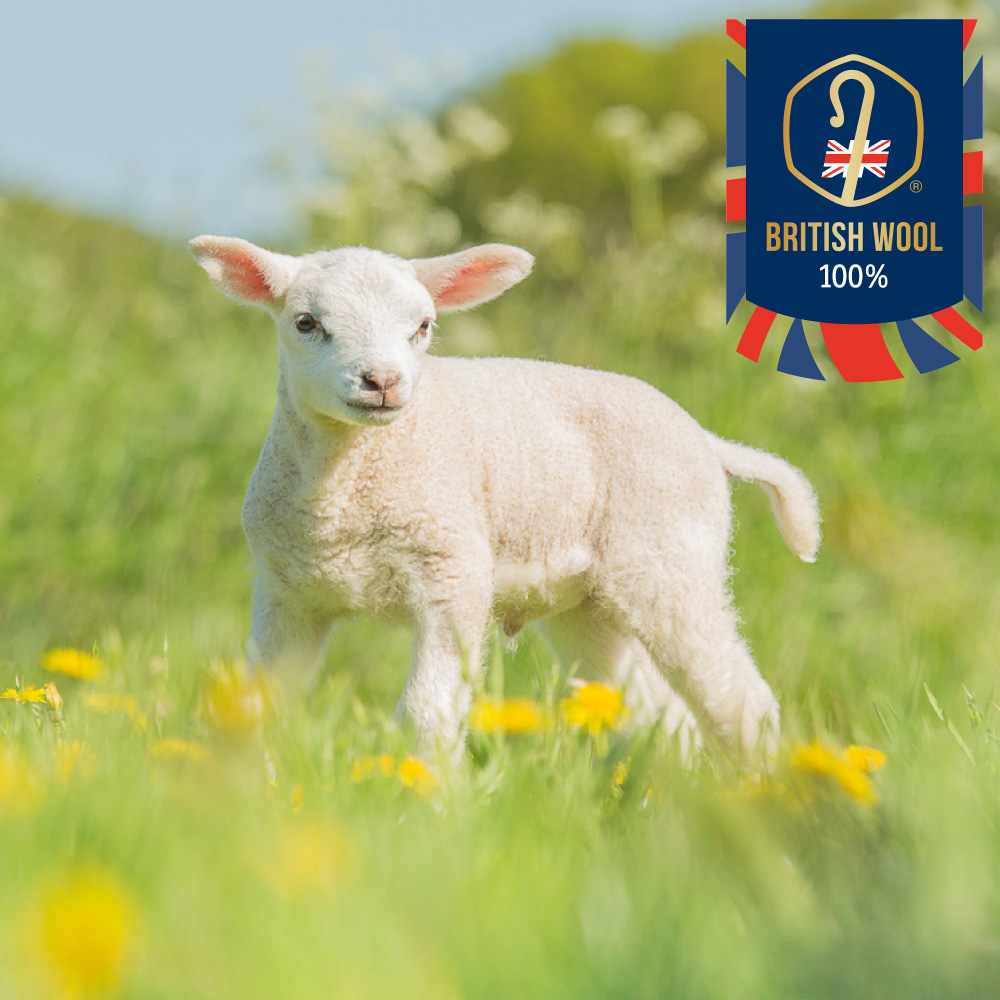 Most of us associate wool with cold weather – and certainly our fabulous, super soft, high tog duvets are perfect for snuggling in the Winter months. However, the great thing about wool is that because it is a 100% natural material, it is breathable and therefore temperature regulating.
In a nutshell, wool has the remarkable ability to keep you cool in the hotter months, as well as keep you warm when it's cold.
This makes it the perfect filling for the lightweight duvets we handcraft for use in the Spring, Summer and even into Autumn. In fact, as a natural material, it is so efficient at temperature regulating, that for those of us who sleep in a warmer bedroom, or who suffer from the dreaded night sweats, a lightweight wool duvet will often be the ideal choice year-round. Even better, we're delighted to have won awards from two national newspapers and Prima magazine included our lightweight wool duvets in their March special feature on the menopause.
Wool is ver
Read more »