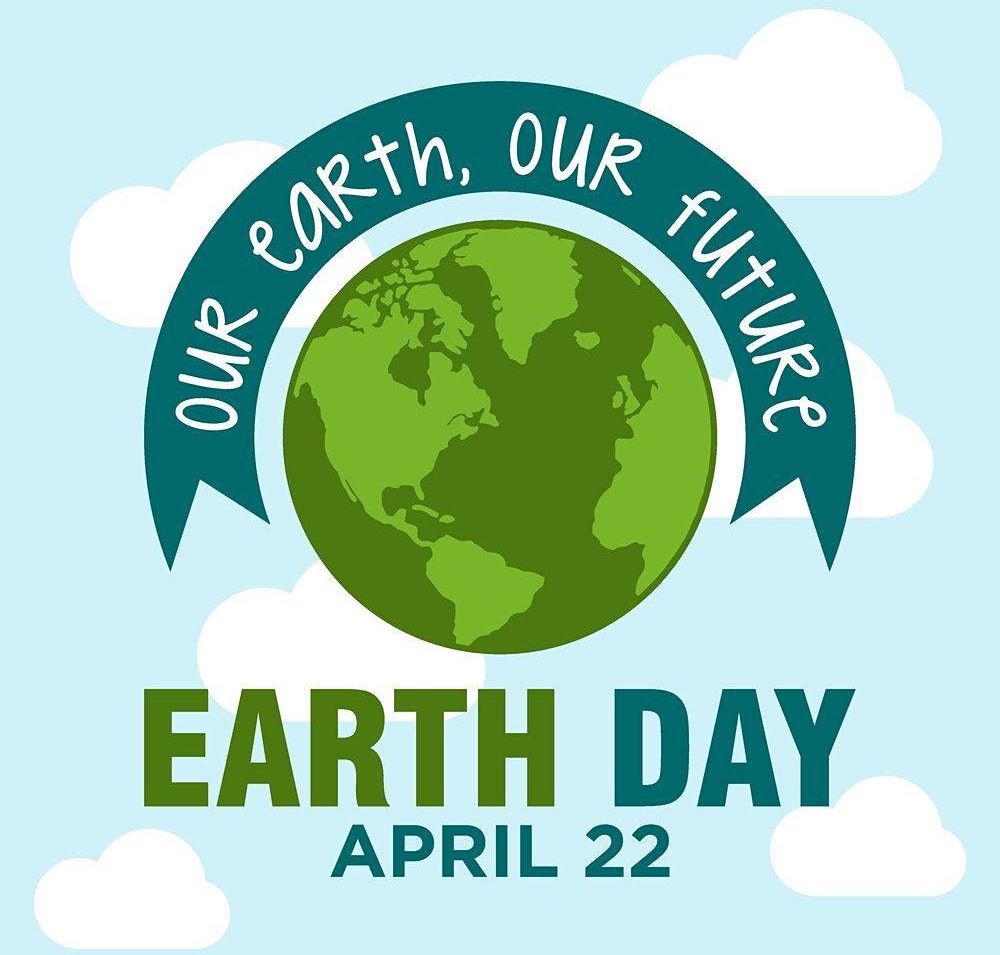 On the 22nd April, the world stops and pauses for Earth Day.
On this day, more and more of us make a conscious effort to conserve energy, and think about our impact on our beautiful planet.
We can all make a difference, however small it may seem at the time – and at Devon Duvets, sustainability and our impact on the environment is always at the heart of every decision we make throughout the year.
For example, we only ever use 100% certified British wool in our award-winning wool bedding. We buy our wool from British farmers who only shear in the Spring and Summer, when the sheep naturally need to lose their winter fleeces. Our wool is then cleaned in British mills, without the use of bleachor chemicals, and needled into a soft fluffy layer. The wool is then individually hand stitched into 100% natural cotton casings by our expert seamstresses, here in Devon. So when you buy a wool duvet from us, you can be confident you are ge
Read more »