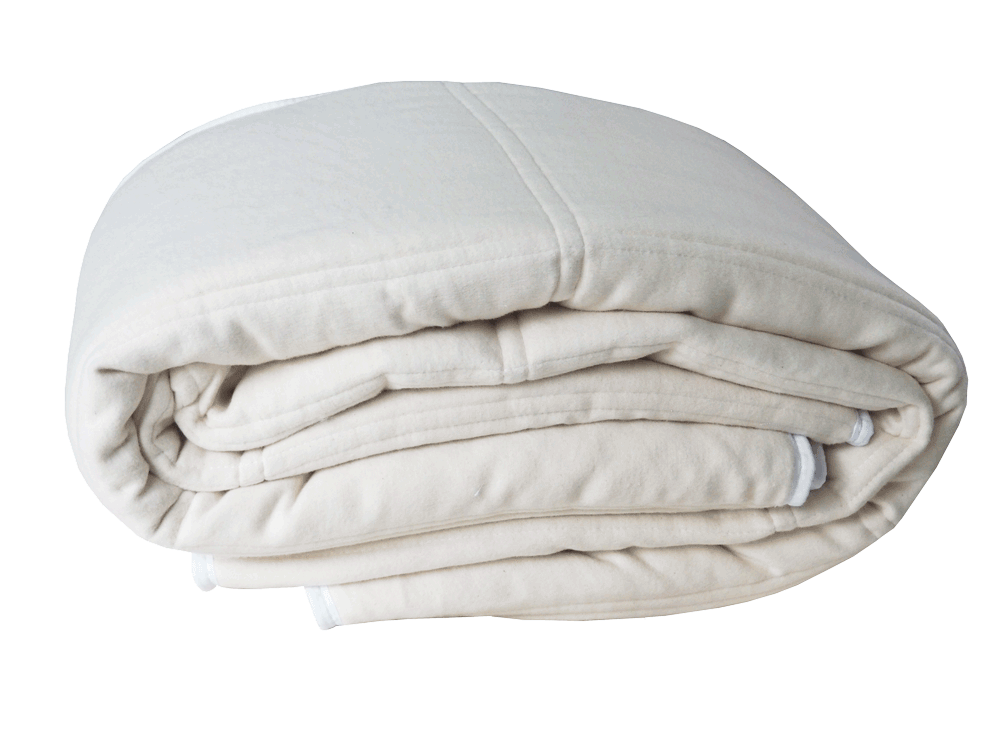 Why our NEW natural wool mattress protector will help get the best out of your mattress and the quality of your sleep
A mattress protector is an item of removable bedding that sits on top of your mattress. It provides a layer of protection for the mattress in case of accidents or spills - and it's worth bearing in mind that some mattress warranties are voided should the mattress become stained. The other benefit is that a mattress protector can help those that suffer from allergies and, in particular, those susceptible to allergens caused by dust mites.
They are ideal for those who want an additional, soft, layer between their bottom sheet and their mattress, but who feel that their mattress is comfortable enough without needing the fuller thickness of a mattress topper.
We've spent years developing our fantastic natural wool duvets, enjoyed by thousands of our customers, and
Read more »