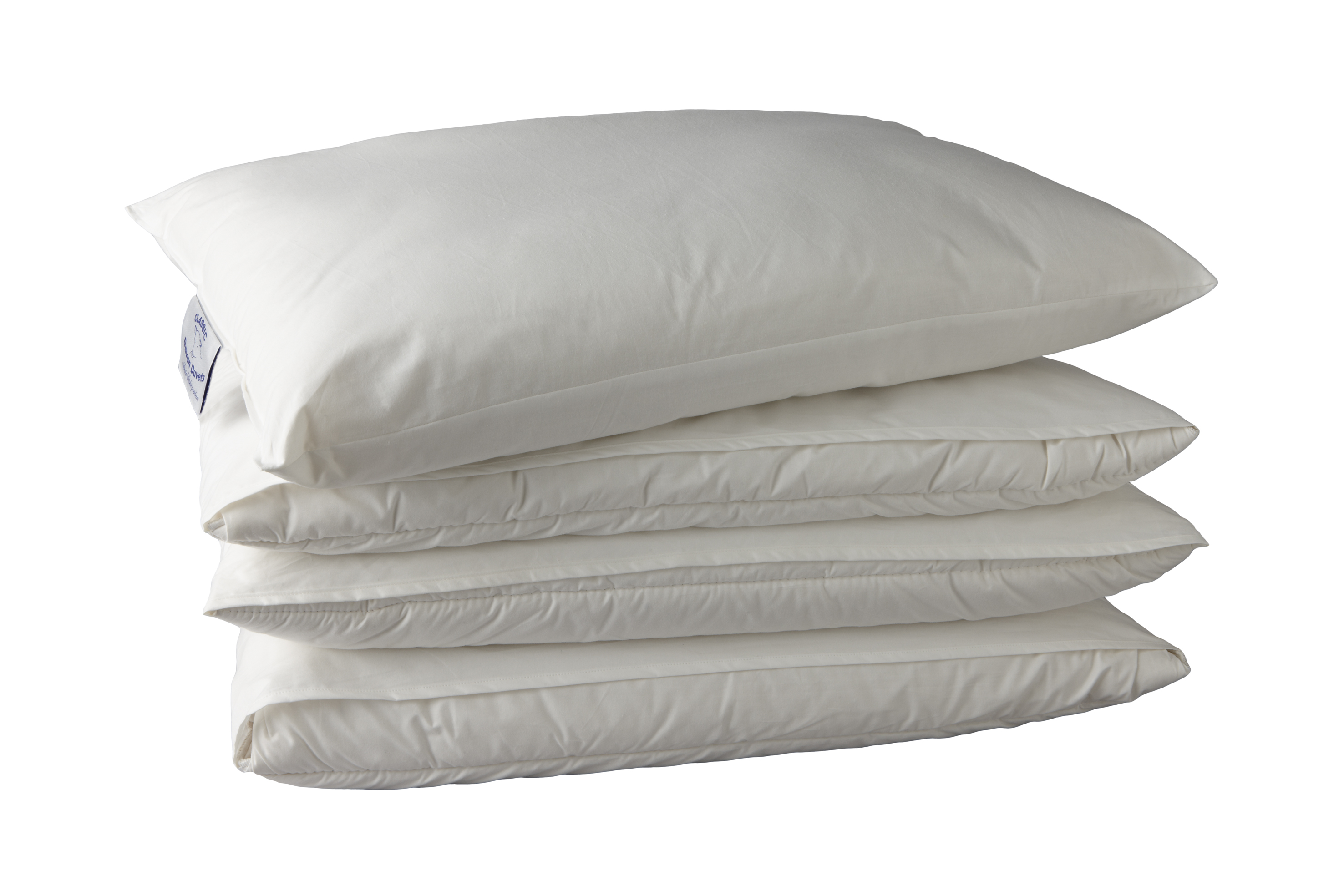 One of the most important factors for a good night's sleep is making sure you have the most comfortable pillow you can lay your head on. Most of us know what we prefer when it comes to our favourite pillow, but it can be difficult to find one that does everything you need, year-round.
What's more, there are those of us who prefer to sleep with the window open, even in Winter. Including when the rain is lashing down outside, the wind is howling and the curtains are blowing. Others prefer to keep everything tightly closed and have the heating on all night. So how do you find a pillow that keeps your head warm if you're one of the former, but also ensures that you don't overheat if you're one of the latter?
The best solution is a wool pillow because wool is naturally breathable and temperature regulating. It therefore keeps you warm when you are cold and vice versa, and a wool pillow will adjust to your body temperature throughout the night, helping a more restful sleep.
Read more »