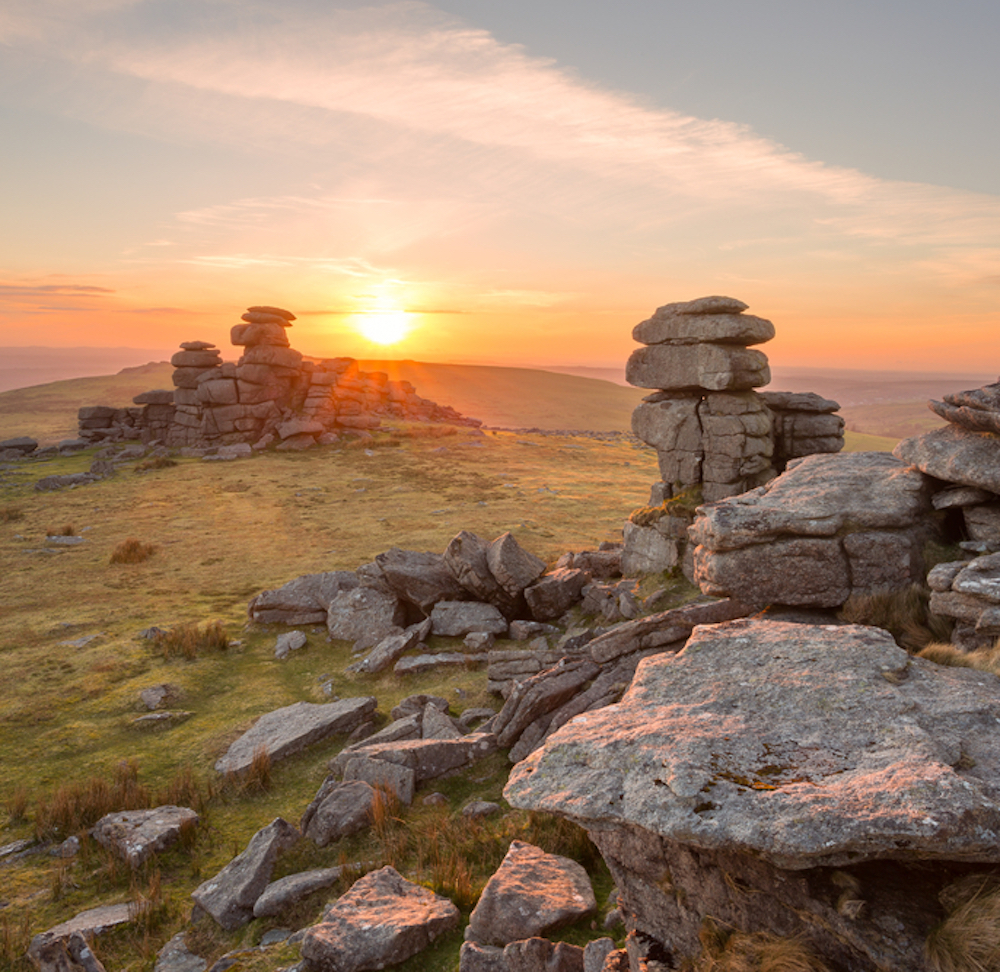 We know how lucky we are to be based in Devon! When our founders, Dick and Pauline, left their busy international careers 12 years ago, they decided to settle on Dartmoor because they loved the area and wanted to enjoy all its natural beauty and the outdoor lifestyle.
When they developed their idea for Devon Duvets and started to grow the company, production was moved to an area just outside Plymouth, close to the edge of the moor. At that point, we found another reason to love Devon. We discovered that there are many talented seamstresses who live here and now work with us, putting love and care into handcrafting each of our duvets, pillows and mattress toppers. It makes us very proud to be able to say that our filled bedding products are 100% made in Devon!
So…Devon is beautiful and has talent but that's not all!
Tors, clotted cream, fudge and sheep are usually the things most often associated with Devon, but it is also a county that is full of other enterprising bus
Read more »