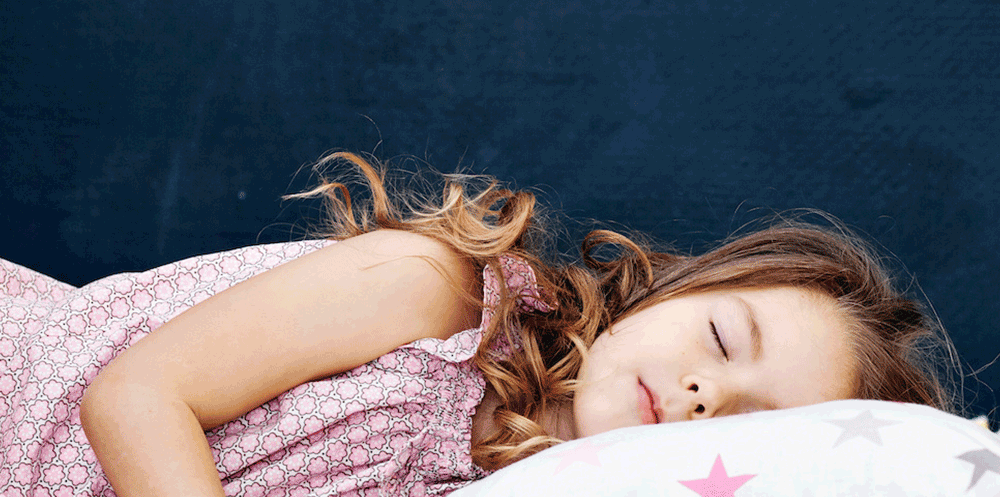 We all need to sleep, it's a fundamental part of our lives and essential to keep us happy and healthy. However, sleep is especially important for children, as it directly impacts their physical and mental development. There are many studies that show children who sleep well each night are better equipped to handle the day ahead, with improved attention, memory and behaviour.
As children flock back to school for the new term, now more than ever, you'll want to ensure that your child is tucked up and sleeping as soundly as possible. The amount of sleep recommended for children varies depending on their age, so be sure to check out how much sleep your little one should be getting in order for you to choose the perfect bedtime for them.
The NHS recommends that a relaxing bedtime routine should be followed each night, such as giving your child a warm bath, dim lighting to settle them and quiet activities once in bed, such as reading or listening to music. It's also best that you don't allow any screens in your child's room at bedtime, so avoid the use of smart phones or tablets.
A quiet, cool environment is best for achieving a restful night, and ensure that the room isn't too light. It can be difficult to keep your child cool as children are less able to regulate their own body temperatures. However, our Little Lana range of certified 100% British wool children's duvets can help with this as they are naturally breathable and can help with temperature regulation.*
Our children's bedding range is handcrafted and is also made with 100% natural products, so there won't be any harsh chemicals on your child's skin. Additionally, the hypoallergenic qualities of our wool duvets and pillows help to relieve the symptoms of allergies and asthma, letting your little one breathe easier at night.
*We advise that you monitor your child's temperature to ensure they do not become overheated. Although wool can assist in temperature regulation, parental supervision is always required, particularly for small children. Health professionals recommend maintaining a regular room temperature of 16°C to 18°C and that a thermometer is kept in your child' bedroom to monitor the room temperature. Duvets are only suitable from 12 months upwards and pillows are not recommended for children under 2 years of age.