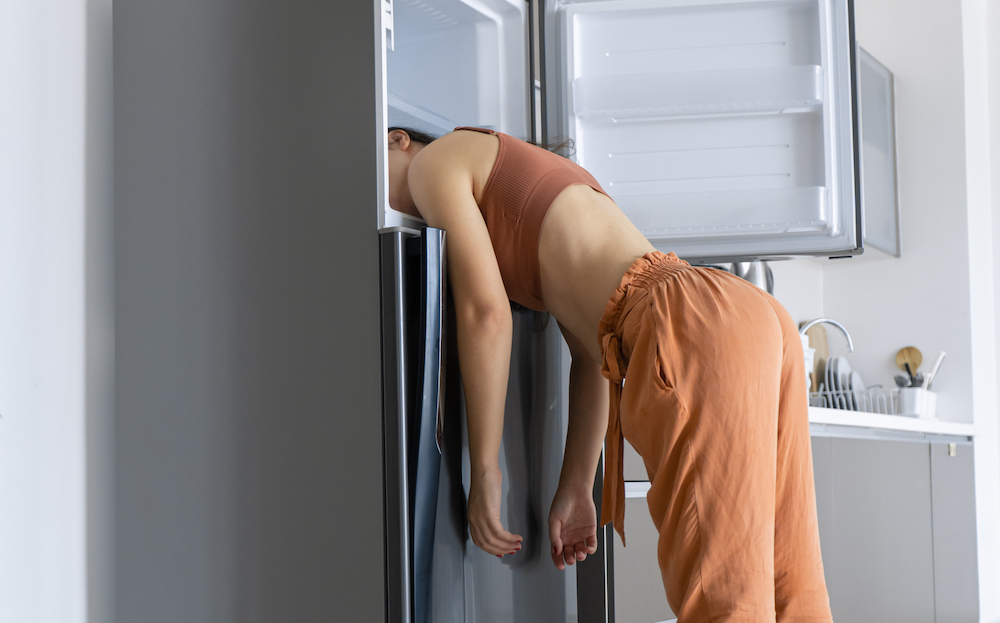 New research, conducted by British Wool to mark its 'In Bed With The Menopause' campaign, found that 65% of women didn't know the menopause could affect sleep until going through it. The research also looked at the wider effects of the menopause and the symptoms women were experiencing.
These included hot flushes (68%), night sweats (62%), difficulty sleeping (58%) and experiencing low mood or anxiety (53%). Lack of sleep was highlighted as a big issue in terms of the impact it could have on daily life, causing a feeling of exhaustion all the time. Those taking part in the research said they had tried various ways of tackling the problem, including sleeping with the window open, sleeping naked and trying lavender pillow spray. However, eight out of ten (81%) had no idea that using wool duvets, pillows and toppers can help regulate the body's changing temperature, and therefore help with sleep. Wool is breathable and so can dissipate heat and, although it can't stop flushes, can help to manage them so that you don't keep waking up.
British Wool's Head of Sleep, Julia Robinson, said that British Wool's research had shown that many women still suffer in silence but that making small changes, like using wool bedding can help. Diana Danzebrink, founder of the not-for-profit community interest company, Menopause Support, said that everyone in the UK will be affected by symptoms of the menopause at some point in their life, whether that's directly or indirectly. She added that there are over thirty psychological, cognitive and physical menopause symptoms, many of which can be debilitating for some. She stressed the importance of educating ourselves and each other to ensure that those experiencing menopause don't feel alone.
The research also revealed the top life lessons according to women over fifty and what they would like to share with the younger generation. Top of the list was to make ti
Read more »